A husband, a father and a tech-enthusiast
Aligning Information Systems and Business Strategy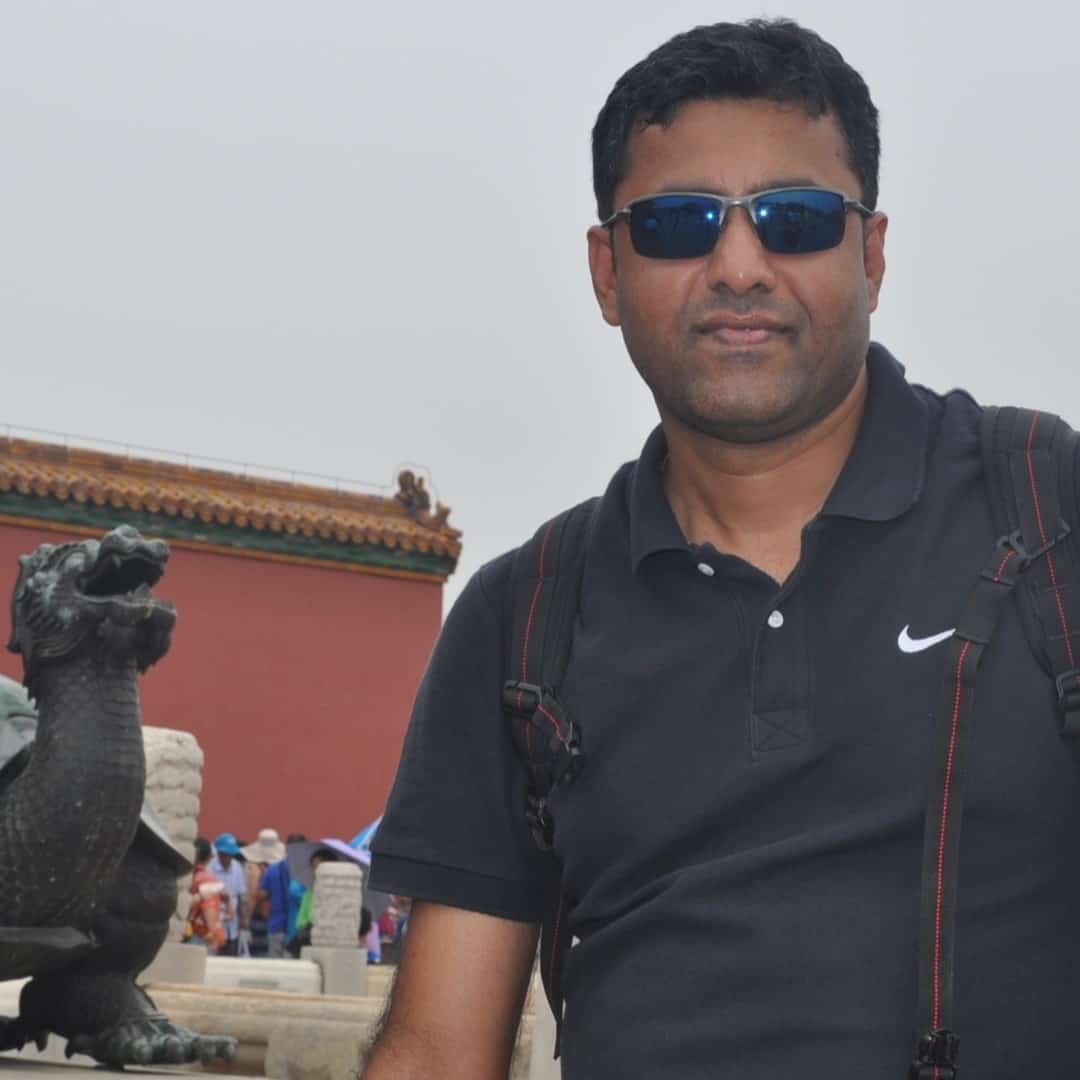 I do...
My career spans over quarter of a century. I consider myself a technology aficionado, and figured my true passion is statistics and analyzing data models.
I know...
I had opportunity to contribute and learn a wide gamut of technologies, from application development to managing infrastructure, cloud as well as on-premises.
I learnt...
I have a Bachelors' Degree in Financial Management. Topped that with Masters' Diploma in Software Engineering, followed by MCSE and MCSA certifications.
I am passionate about...
Family, Technology, Training, Data Analytics, Skits, Video Games
Building Motivated Teams
Developing a highly motivated team is at the core of one's success. Talent must be identified, nurtured, and rewarded.
Data and Technology
Data presents an invaluable opportunity for firms to innovate, but only if they know what to do with it.
RPA, AI and ML
SMEs are aggressive in adapting process automation, accelerated by Covid and since has become more accessible.
Learning and Awareness
Facilitating learning and spreading awareness should be at the heart of modern organizations' growth strategy.
Writing Skits
I love writing skits. Got this from my father. Started during my college days and I'm continuing this passion.
Video Games
I own Xbox, PlayStation, and Nintendo. I have a game pass and PSN subscription. This is my Nirvana 😉
I am demonstrably good at
Data Analytics
Applying Identity, Data, and Analytical skills to drive innovation in marketing and supply chain management.
Project Management
Employing a practical, agile approach to reaching lofty goals. Completed multiple ERP deployments within project budgets and deadlines.
Strategy Execution
Developing, explaining, and executing technical strategies from the high-level to the end-users.
Partnering for Growth
Leading a mid-size organization's information systems and learning development teams. Transparently partnering with the business.
Selected Image Galleries
In Pictures