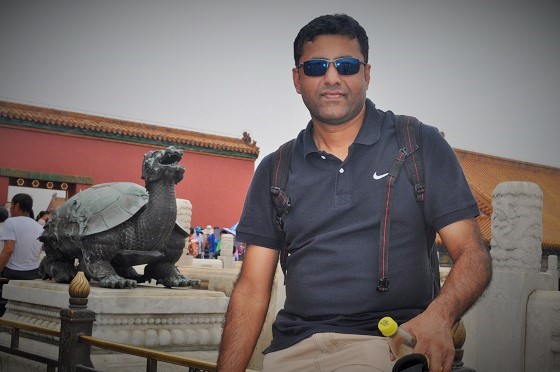 A husband, a father and tech enthusiast. Shaishav's IT career spans over two decades. His area of expertise include, application development to infrastructure management. Currently heading IT and MIS of Grupokaybee, a medium sized, multi-national company, based in Singapore.
Shaishav is passionate about technology leading to productive work environment and enhancing social lifestyle. Choosing IT career, after achieving Financial Management degree, explains his attraction towards Information Technology.
His primary area of expertise include; Server and Desktop Software Maintenance, Infrastructure Management, Communications, Application Development, Database Administration and Web Development.
Besides infrastructure management, Shaishav also has extensive experience in Developing Training materials, Designing and implementing Business Analytics solutions.
Selected Image Galleries
In Pictures