A husband, a father and a tech-enthusiast
Aligning Information Systems and Business Strategy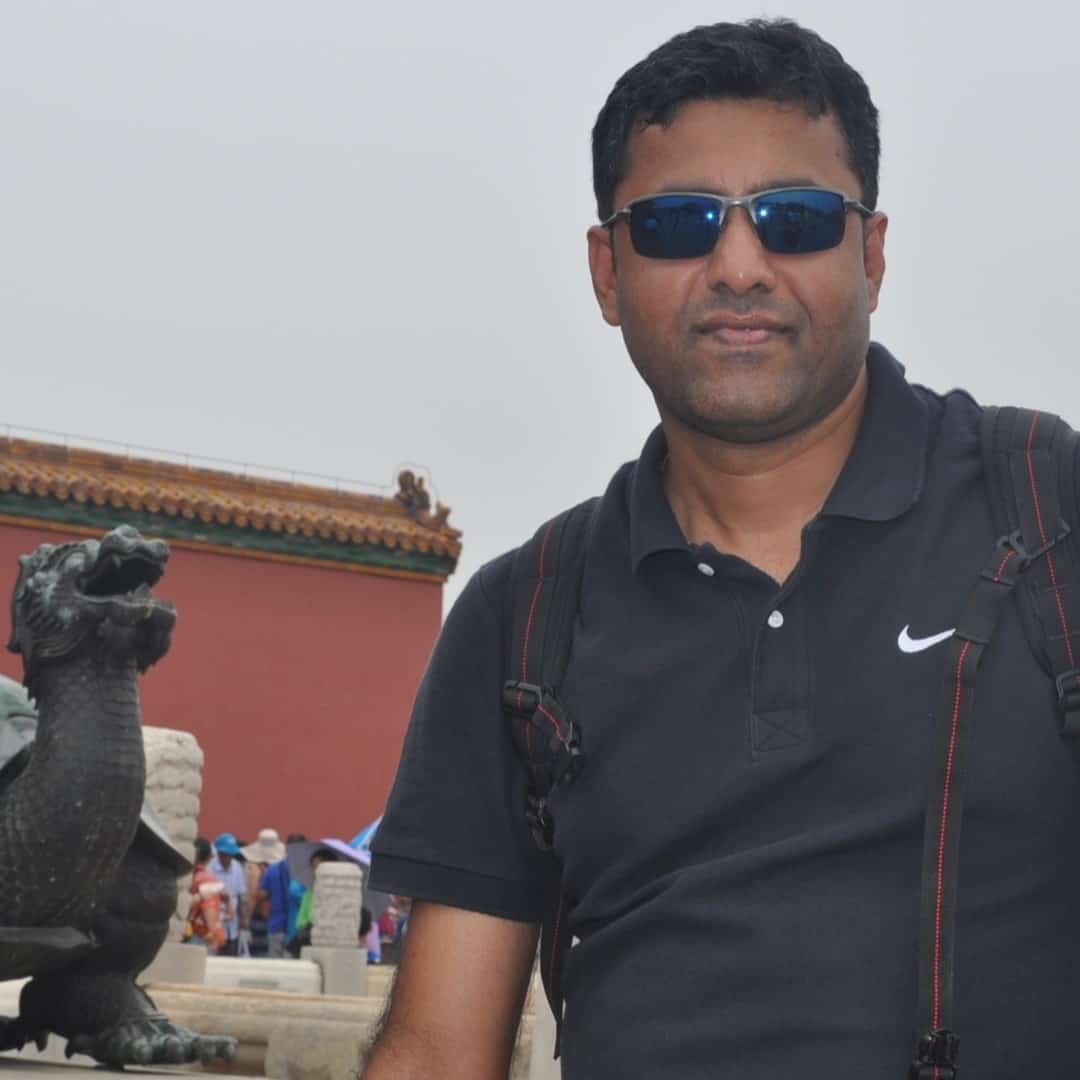 I do...
My career spans over quarter of a century. I consider myself a technology aficionado, and figured my true passion is statistics and analyzing data models.
I know...
I had opportunity to contribute and learn a wide gamut of technologies, from application development to managing infrastructure, cloud as well as on-premises.
I learnt...
I hold a Bachelor's degree in Economics and Financial Accounting, complemented by a Master's diploma in Software Engineering. Additionally, I've achieved various IT certifications.
I am passionate about...
Family, Technology, Training, Data Analytics, Skits, Video Games
Building Motivated Teams
Cultivating a driven team is fundamental to success. It's essential to recognize, foster, and appreciate talent.
Data and Technology
Data presents an invaluable opportunity for firms to innovate, but only if they know what to do with it.
Automation
Small and mid-sized companies have actively embraced process automation, a shift accelerated by the pandemic.
Learning and Awareness
Continuous learning and spreading awareness are pivotal for an organization's sustained growth and adaptability.
Writing Skits
I'm deeply passionate about writing short skits, a love I inherited from my father and began nurturing during my school days.
Video Games
I possess an Xbox, PlayStation, and Nintendo, complete with a game pass and a PSN subscription. This is my ultimate bliss.😉
I am demonstrably good at
Data Analysis
With my expertise in data analysis, I adeptly weave data-driven insights into compelling corporate narratives.
Project Management
Driven by my deep-seated passion for Project Management, I use agile strategies to meet challenging objectives, evidenced by my track record of completing numerous ERP deployments on time and within budget.
Strategy Execution
Crafting, articulating, and implementing technical strategies from a top-tier perspective down to the end-user level.
Partnering for Growth
Steering the information systems and learning development sectors of a mid-size organization, I foster transparent collaborations to ensure holistic business growth.
Selected Image Galleries
In Pictures