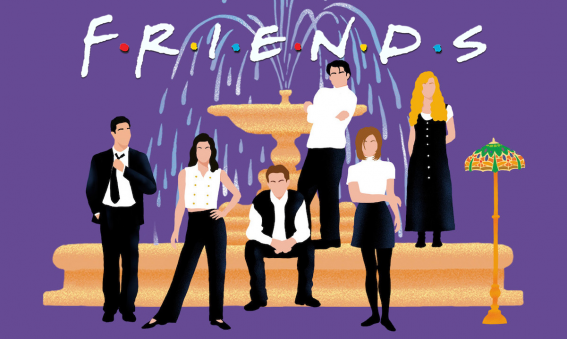 And the much-awaited Friends Reunion aired on May 27th and Could I BE more excited to share my views.
Read More

›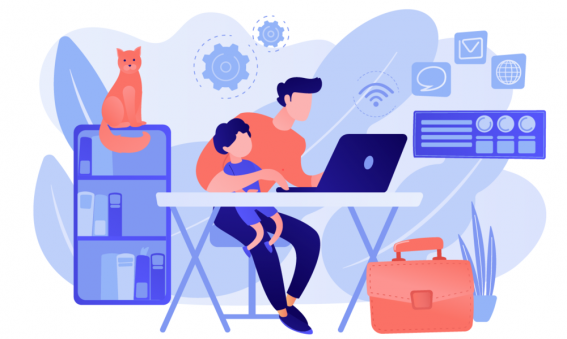 1. Dress Up This is a crucial tip. It is tempting to stay in your pyjamas, but study says a casual approach to dressing reflects on your work. So, don't dress to kill but keep it clean and fresh (take a shower). 2. Designate a Workspace If possible, identify a place/area to work, day-in […]
Read More

›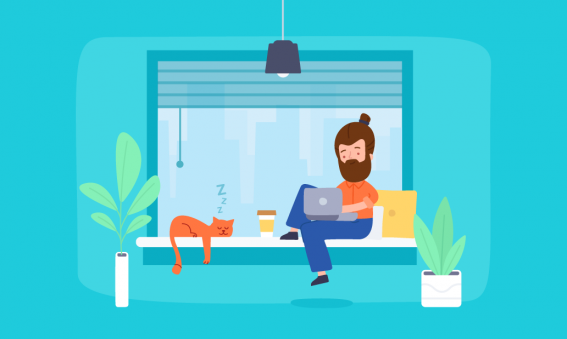 Singapore has recently announced heightened measure to prevent spread of the virus. Same is the case in many countries including India and Brazil.
Read More

›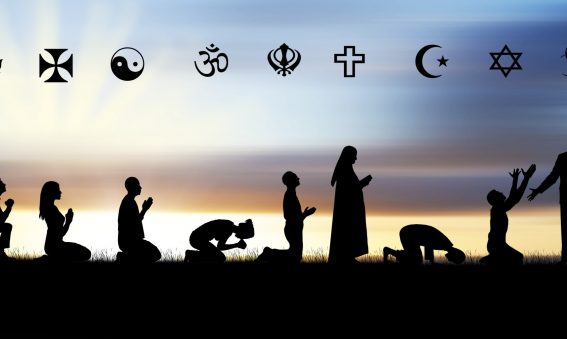 The TOK prompt I have selected for my IB1 is: "How can we distinguish between knowledge, belief and opinion?". This exhibition explores this prompt by evaluating aspects of knowledge and religion, and, in detail, the various perspectives and panoramas influencing the ideas of knowledge, belief and opinion. Nowadays, religion is interpreted in several different ways, […]
Read More

›
Despite initial positive public reviews about Apple Watch, Samsung's Galaxy Gear stayed ahead in the race for last 18 months. But its newest effort, the Gear S2, will be its first model of 2015 — a year that's seen Apple reportedly become the wearable market's second most popular vendor in less than five months. Wheel of Fortune […]
Read More

›
Former President and Rocket Scientist of India passes away!

Great Loss!!

Rest In Peace – Dr. APJ Abdul Kalam.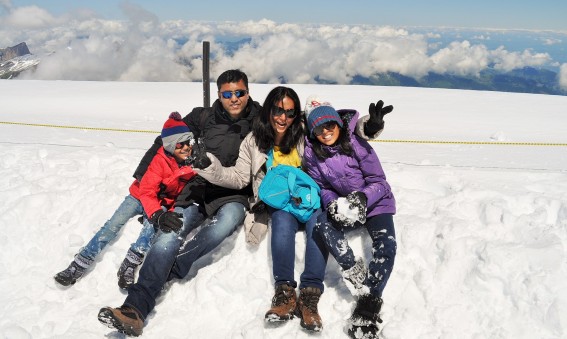 Family holidays are always fun, especially if its in Europe:) We were looking forward to having some good time together. This one was going to be special for it was our first holiday outside Asia.
Initially, we started with Swiss and Italy holidays, but later added France and Spain. A perfect Itinerary was prepared, courtesy Shraddha & Shree! Tickets were booked, Hotels and apartments were reserved, train passes were bought, reservation were made and we were all ready!
Read More

›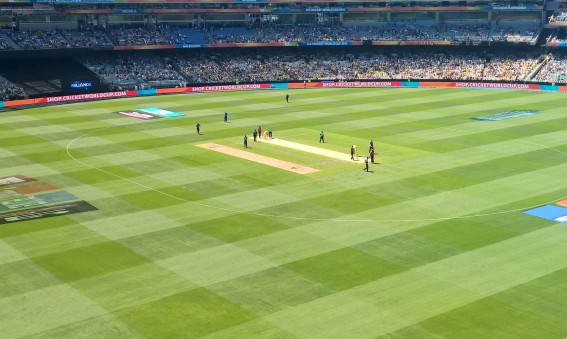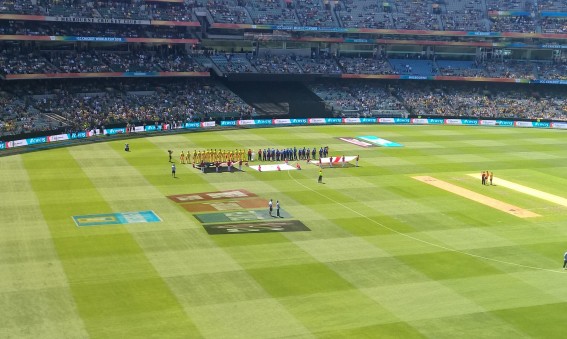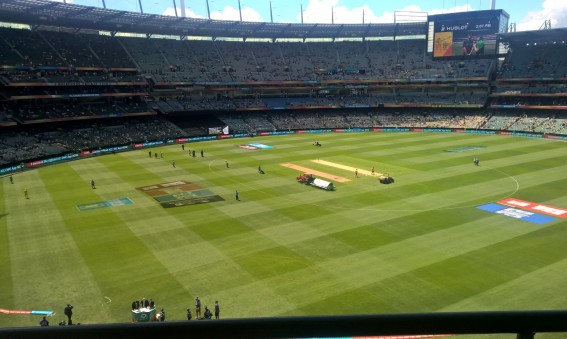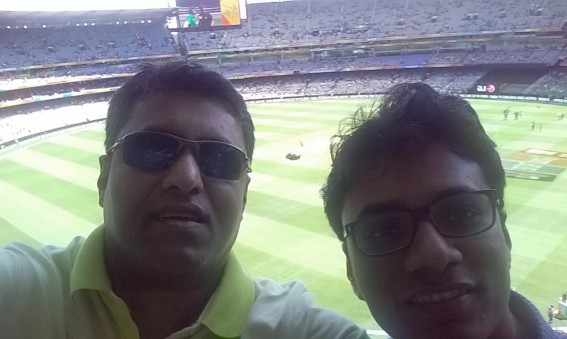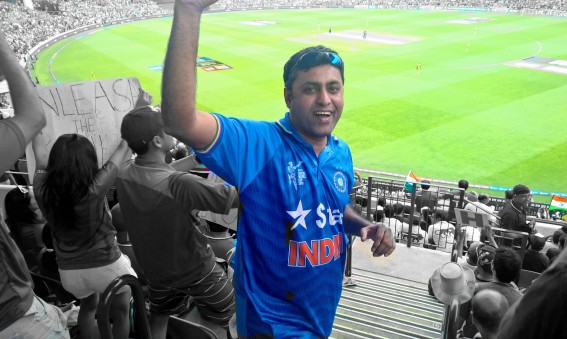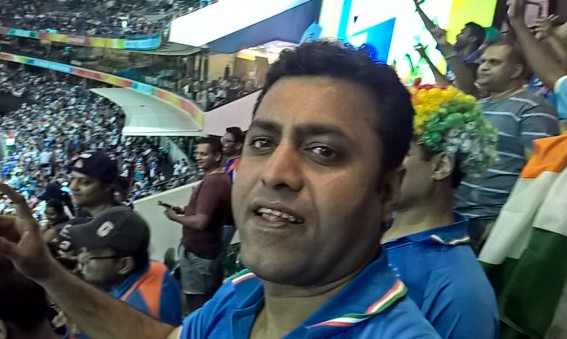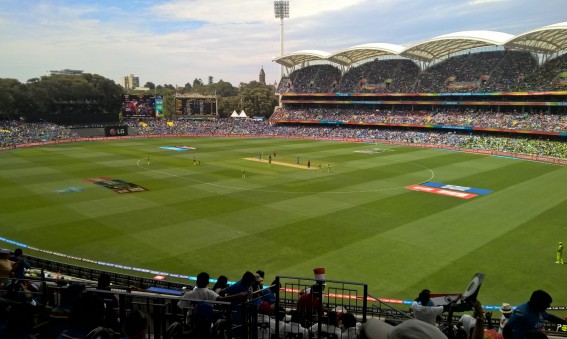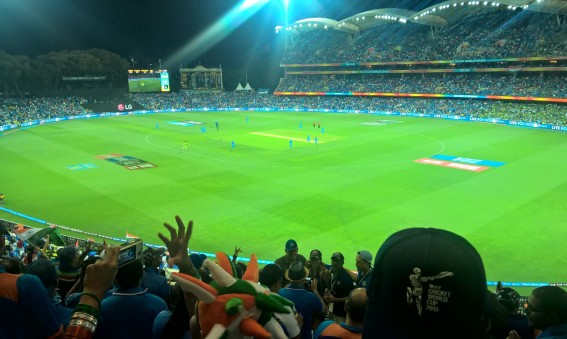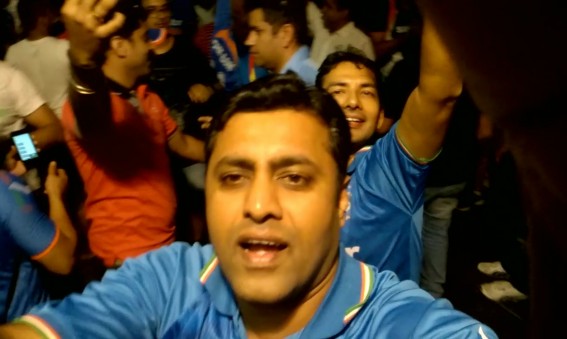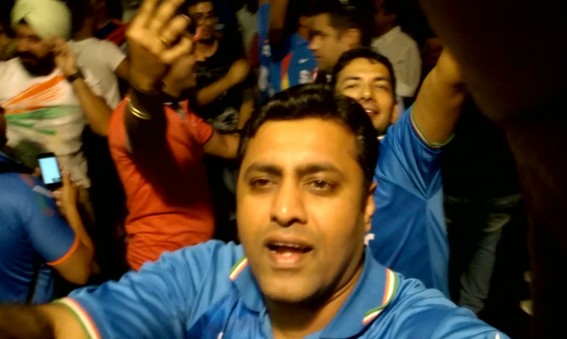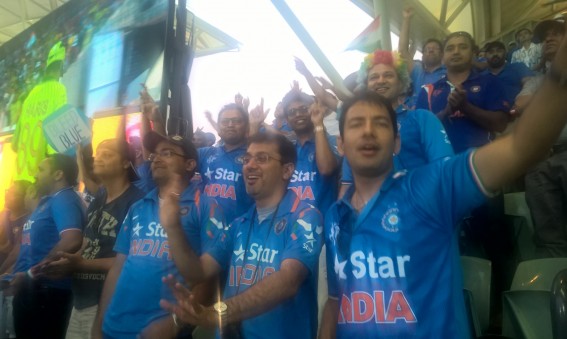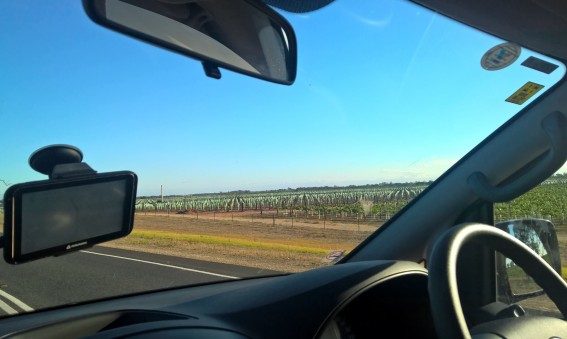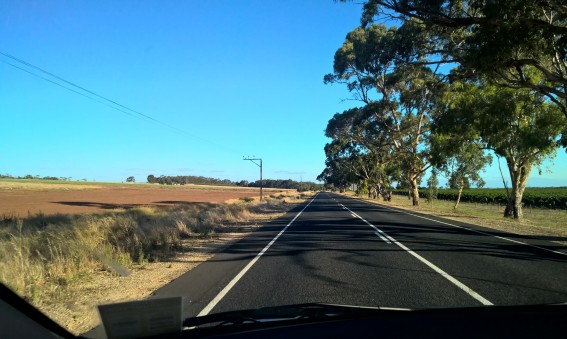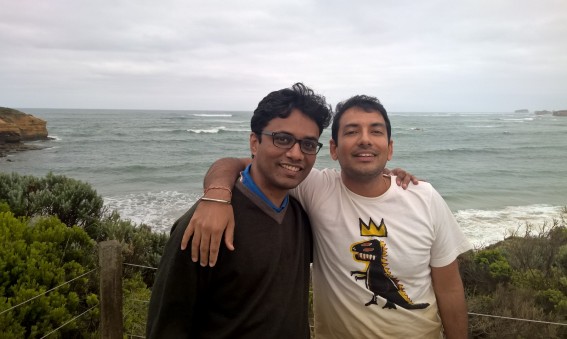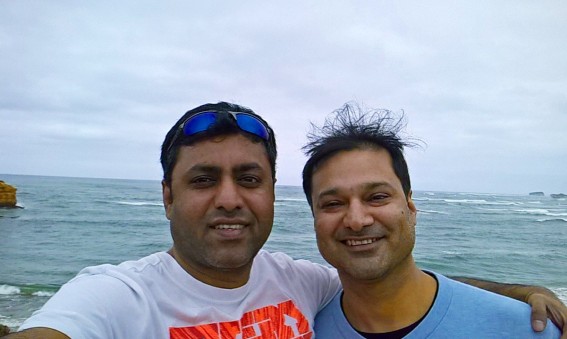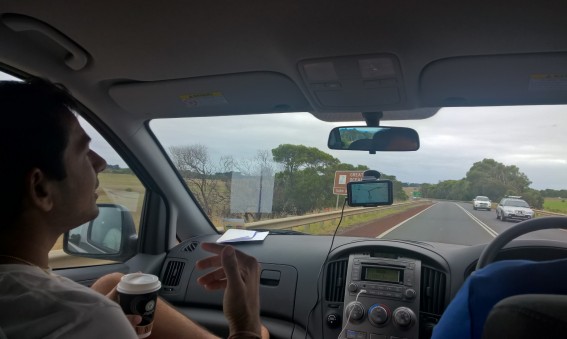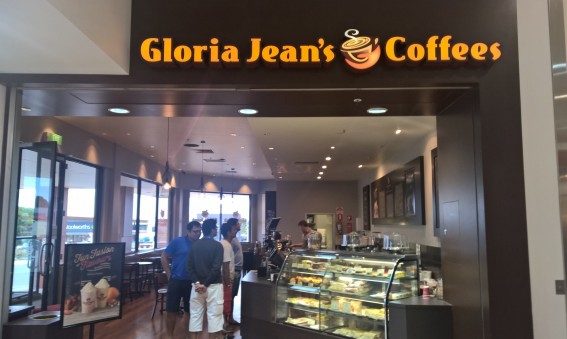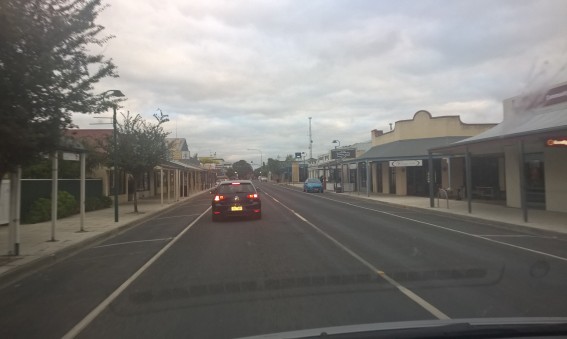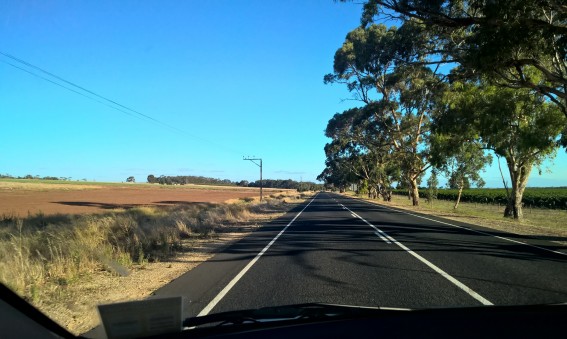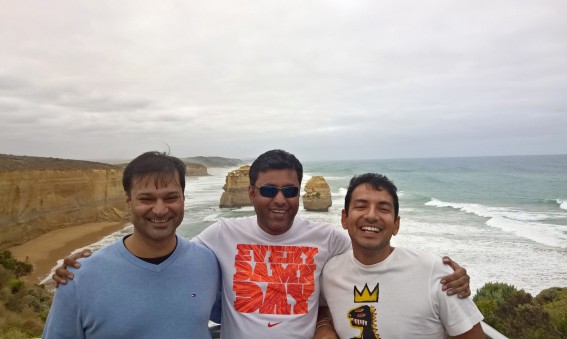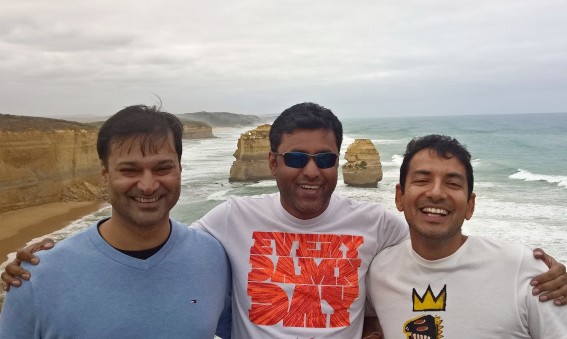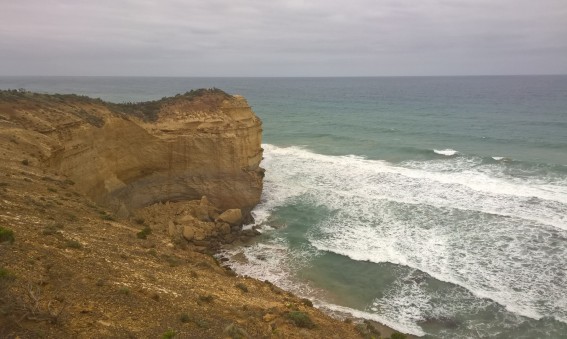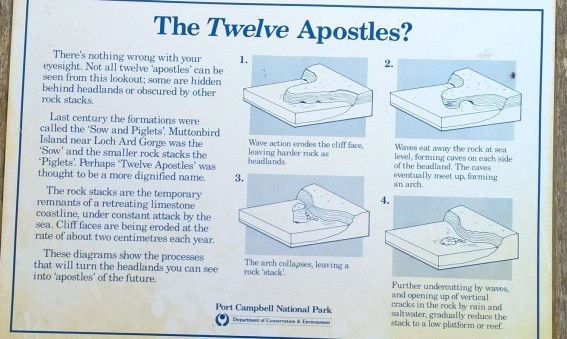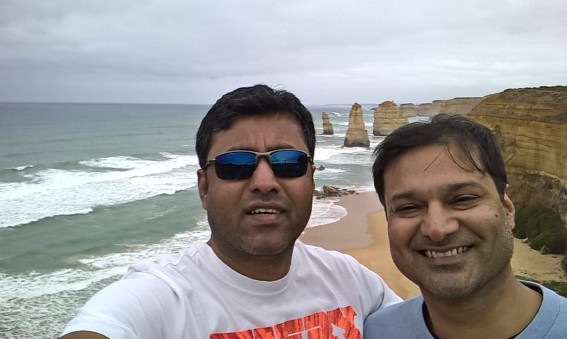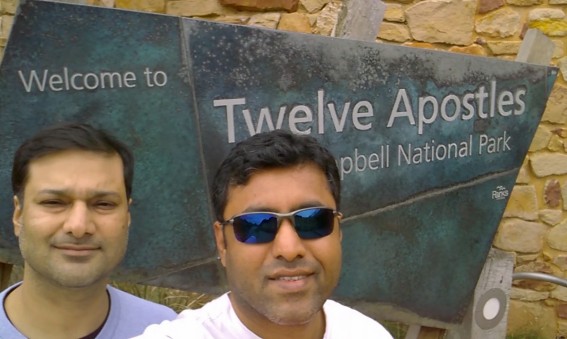 India, India... India, India....
Chants brought otherwise sleepy Adelaide to life, atmosphere was electric, India had just got Umar Akmal's wicket and we could smell the sweet victory!
Read More

›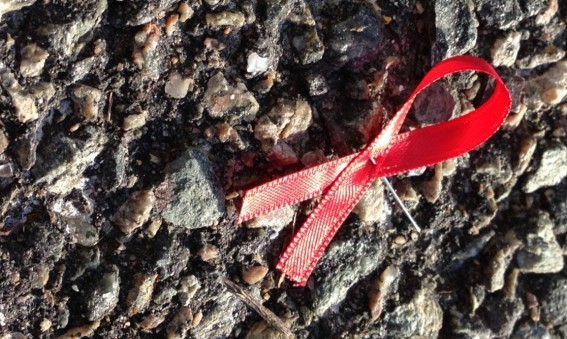 Last week, after a screening of David France's "How to Survive a Plague" for 200 Harvard College students followed by a panel of AIDS activists — I found myself among the angriest I've been since starting my doctorate. I was angry that in this session for "Case Studies in Global Health: Biosocial Perspectives," a course that I […]
Read More

›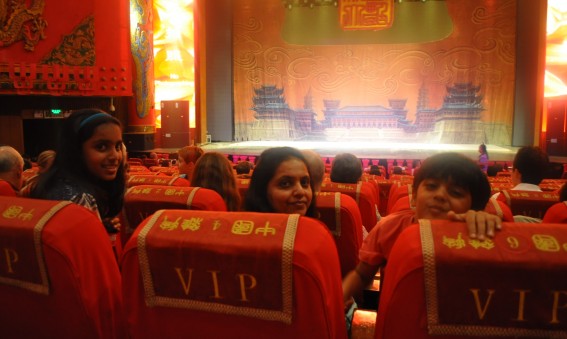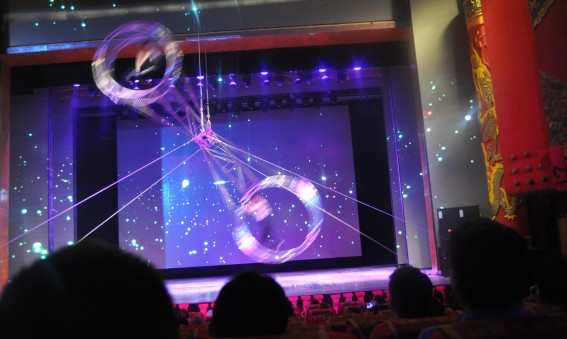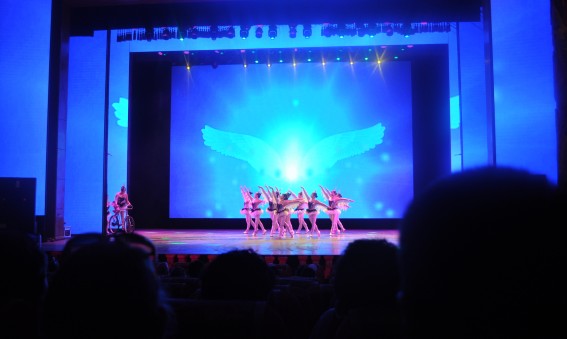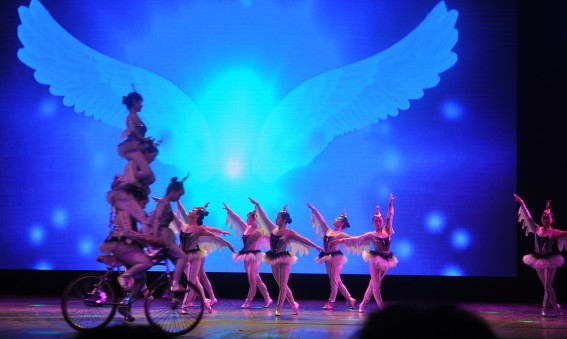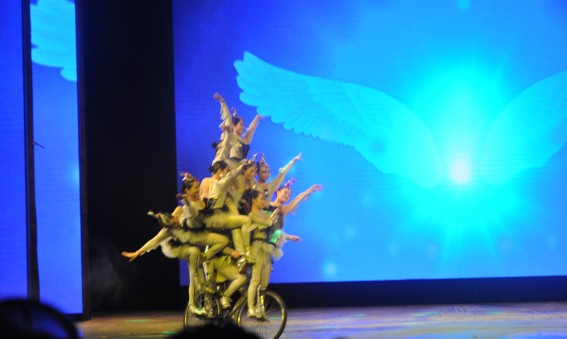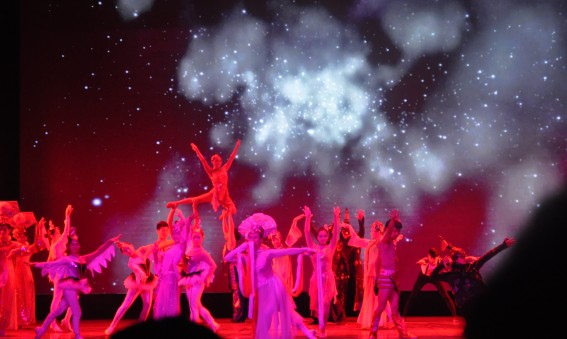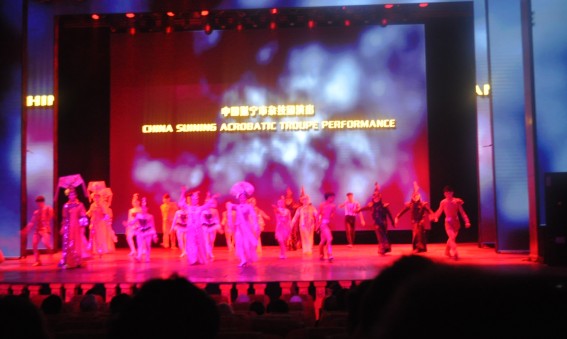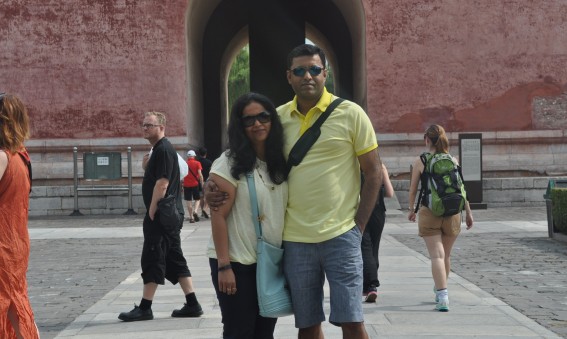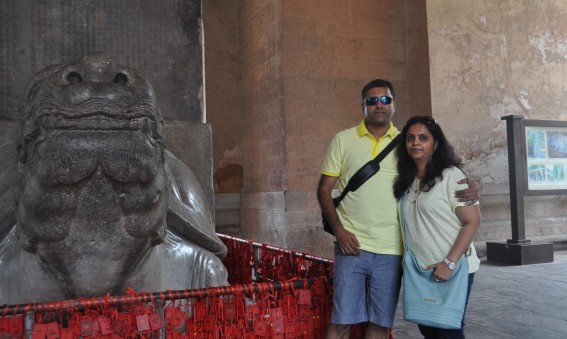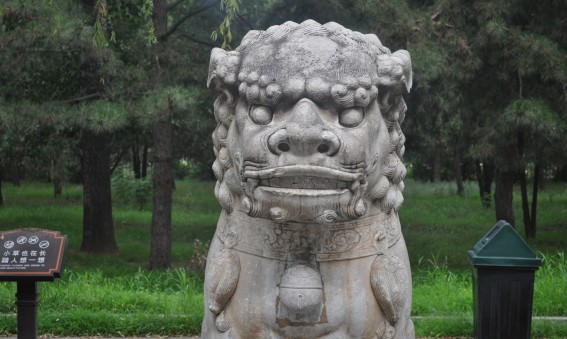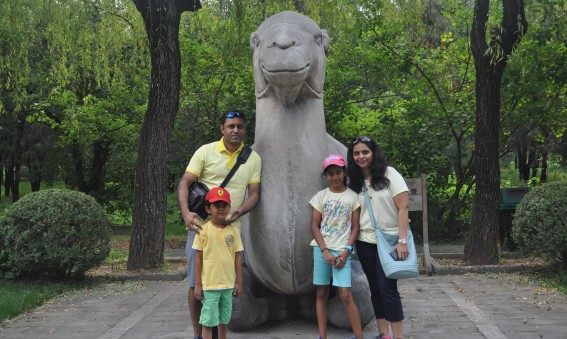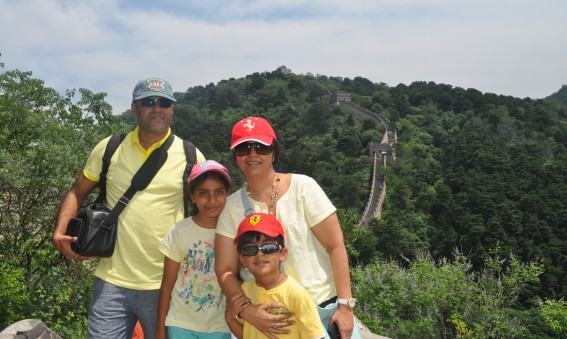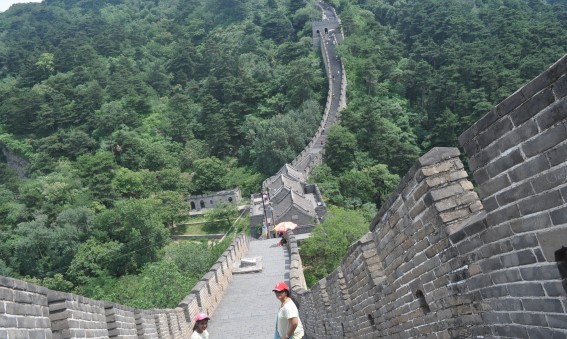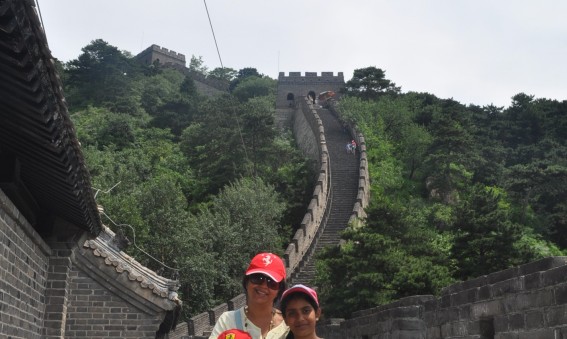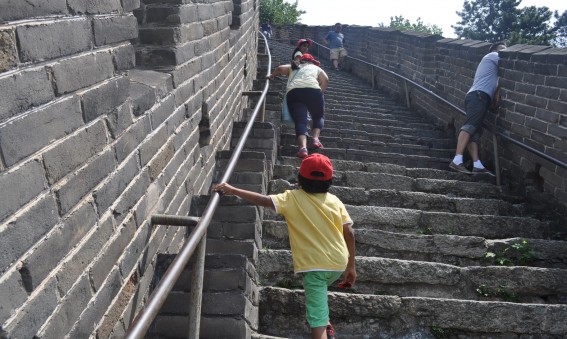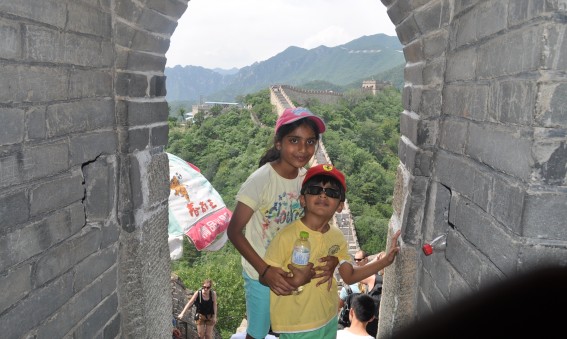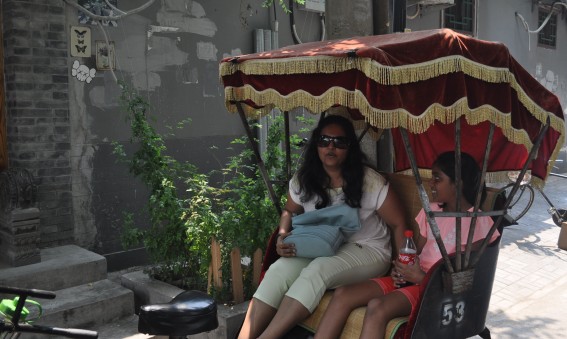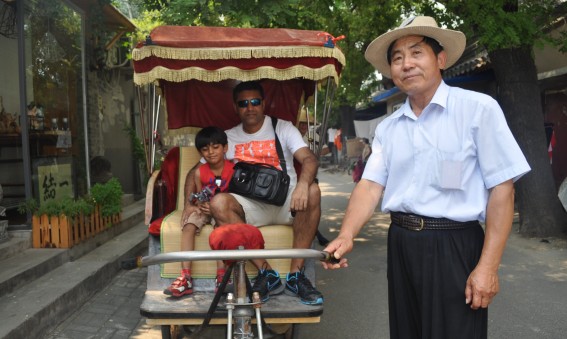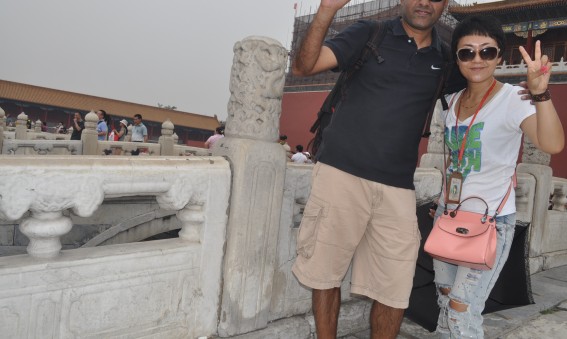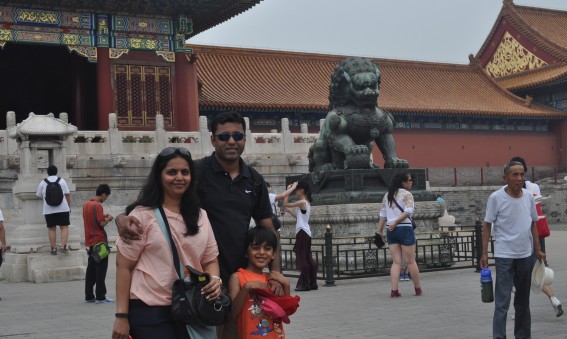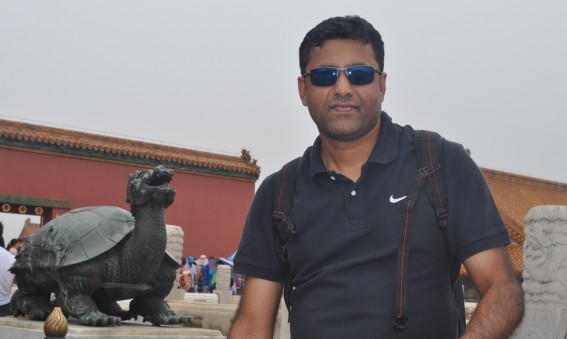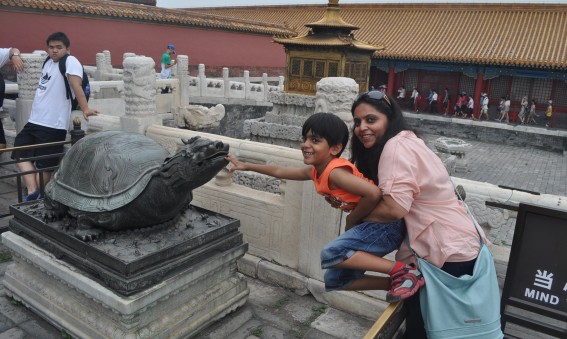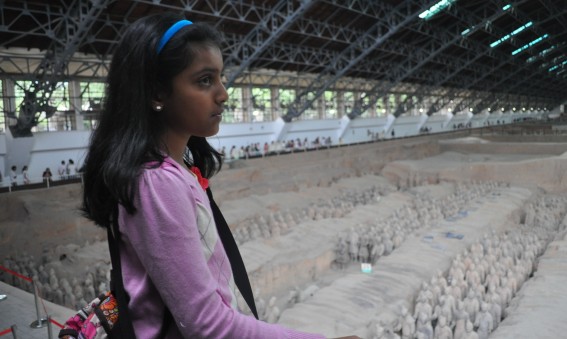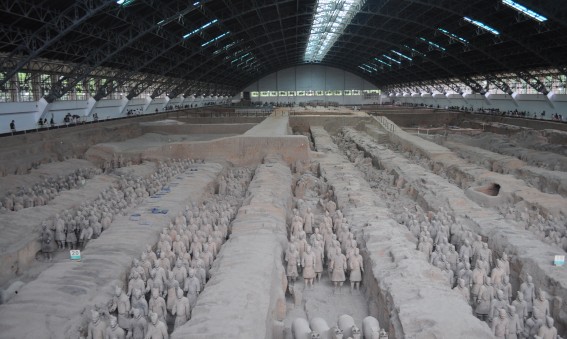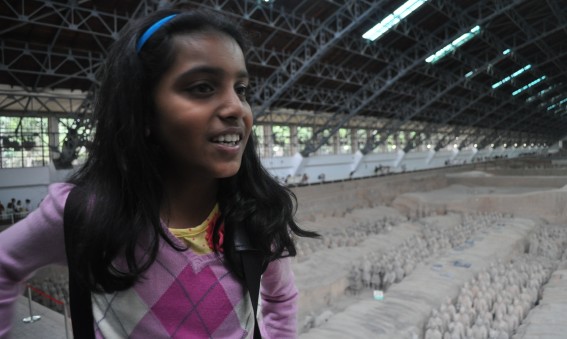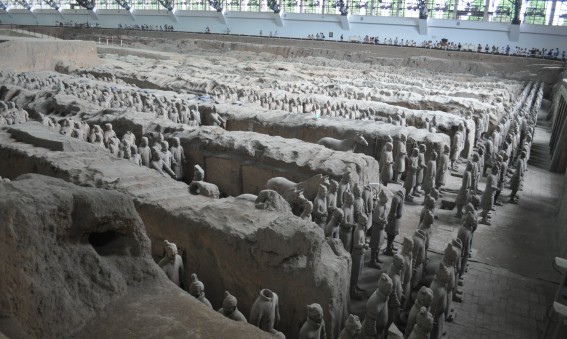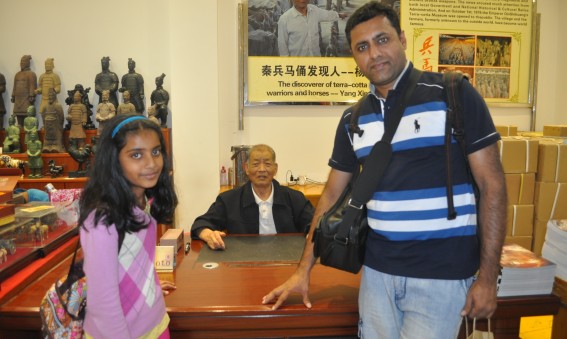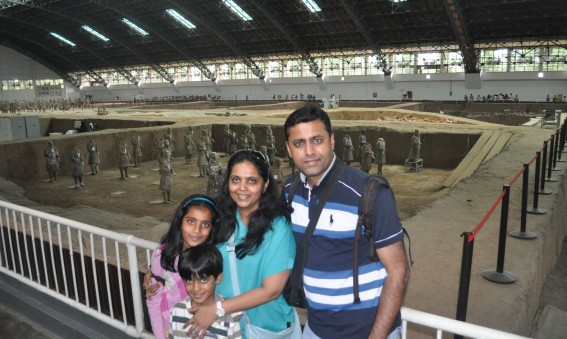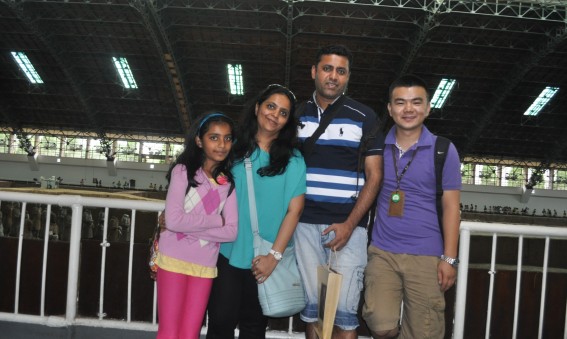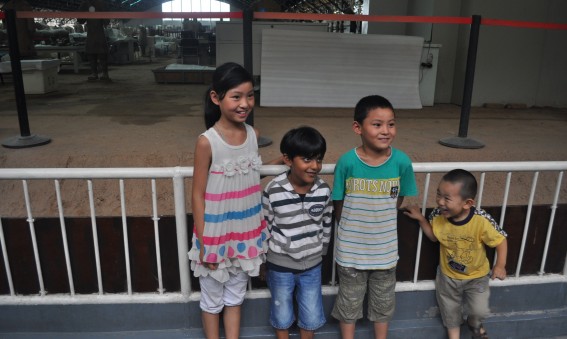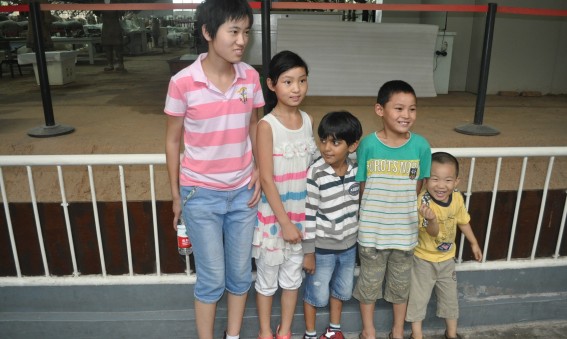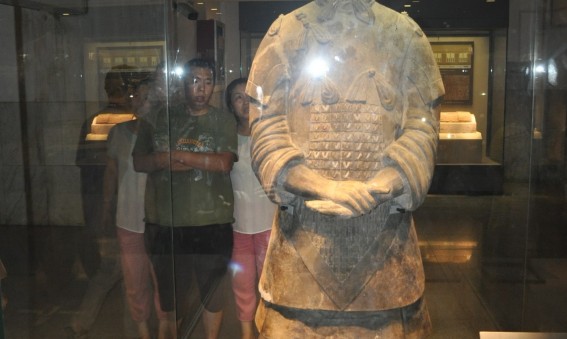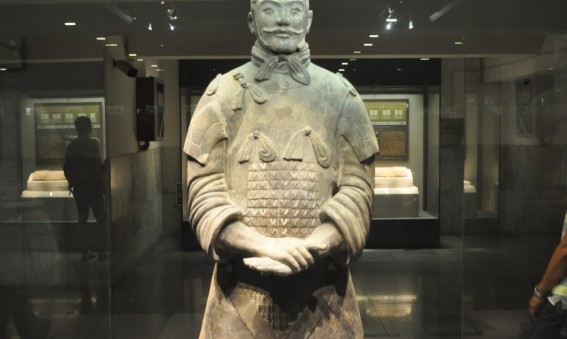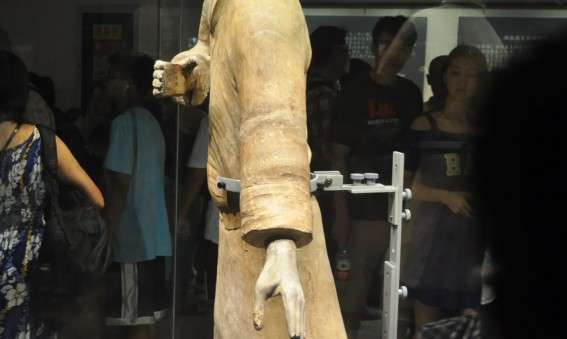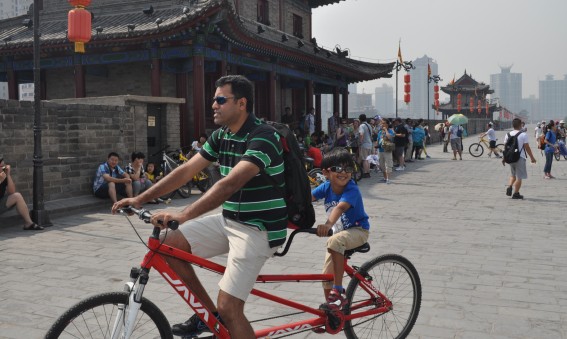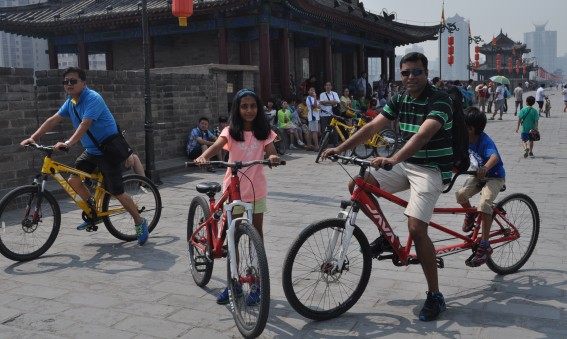 Didn't know touring China can be this much fun. Infrastructure, Food and People, we were Impressed. Check out the picture gallery.
Read More

›