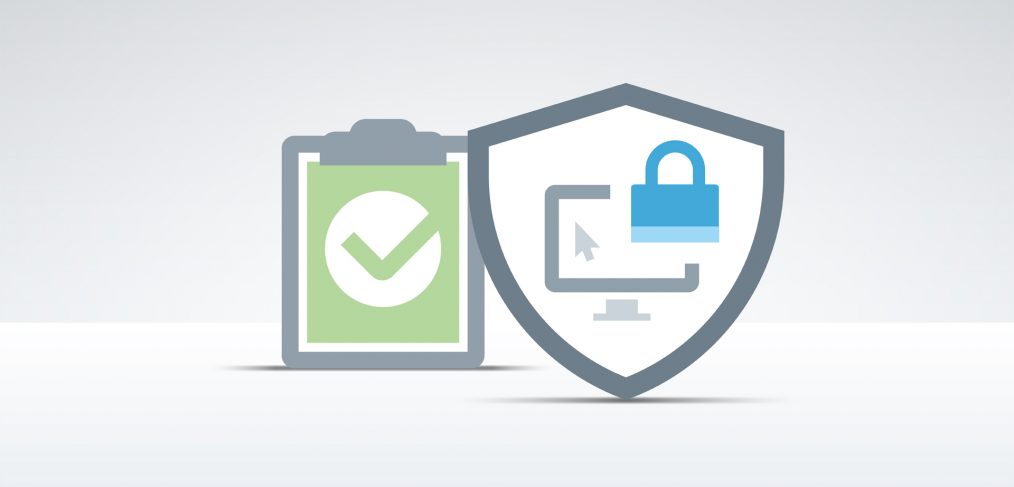 Secret of Staying Safe on Internet
9 Tips to Keep You Safe Online
Pandemic has shifted work from Desk to Desktop. Most SMEs are unable to provide a secure environment for employees working from home. Re-publishing this article to spread awareness on online threats and how to counter them.
The Internet is a part of our everyday lives, whether we're socializing with friends, applying to a school or looking for a new job. Now more than ever, it's important to pay attention to what's online about you and take steps to ensure a positive persona— both personally and professionally.
Check out these tips to keep you safe when transacting on internet.
1. Check the URL
Shop Online on Secure Sites Only
The URL, website address, might look okay in a message or email but might take you to a page set up to extract information. It's best to type the URL on the web instead of clicking a link. An authentic website will have it's URL begin with HTTPS:// instead of HTTP://.
2. Outsmart Phishing Attempts
Practice Safe Browsing
Never provide your personal and financial information to an unsolicited email, SMS, phone call or website, even if they appear to be legitimate. If you are unsure contact the company directly to see if they sent the message.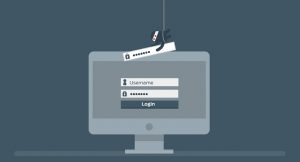 3. Always check the Sender's email address
Beware of fraudulent emails
Question emails from a business or person before taking action. If emails prompt you to share confidential information or verify them, don't act. Misspelling and typo errors are the tell-tale signs that they are not the real senders.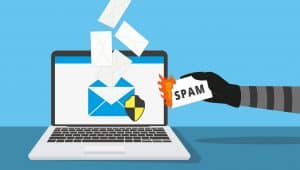 4. Shop Safely
Reputable Market Place only
Online shoppers should feel empowered to do their research about products and sellers before making a purchase. Online shoppers can learn about a retailer or a seller's reputation through referrals from friends or from reviews and comments left by other shoppers found online.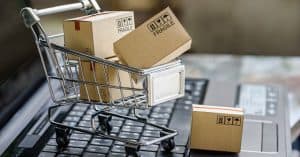 5. Use Secure Payment Method
Reputed Payment Gateways only
For additional security, choose to pay with a payment service that has programs to protect you. PayPal, Visa and MasterCard all provide insurance towards online fraud. Beware of online merchants that only accept unusual requests such as cash-in-mail payment, or those who request transactions to be conducted outside of merchant's website.
6. Privacy Settings and Sharing Controls
Be selective when you share
Social media platforms offer privacy settings and controls that help you decide who can control your content before you post it. Refrain from posting private personal details about your family or friends. Be sure you know who can see and share what you post.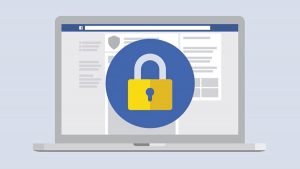 7. Protect Your Device
Locking it is a first step
Protect your devices by locking devices and screens. Refrain from installing unknown apps. Make sure your computer has up-to-date security patches. Backup important information. Use Anti-virus and Encryption tools for added safety.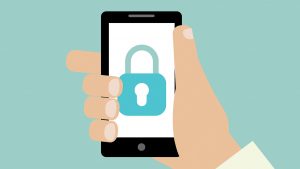 8. Use Long, Unique Password
A Password Manager can help
Choose a password that is hard to guess, and made up of numbers, letters and symbols for each of your important accounts like email, online banking or social media. Change your passwords regularly. Use Password Managers like LastPass.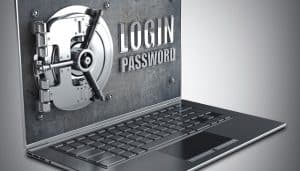 9. Think before you reveal
Once it's out, it's public
Think twice before you post something that someone could use to damage your reputation, embarrass or hurt you. Be careful about posting pictures or videos of yourself. Once you've put a picture of yourself online most people can see it and may be able to download it, it's not just yours anymore.