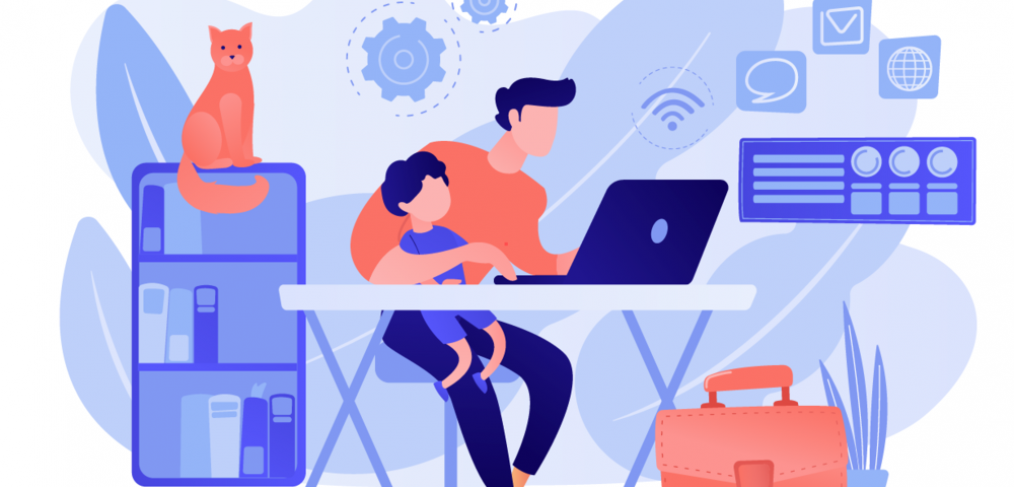 Tips for Working from Home
1. Dress Up
This is a crucial tip. It is tempting to stay in your pyjamas, but study says a casual approach to dressing reflects on your work. So, don't dress to kill but keep it clean and fresh (take a shower).
2. Designate a Workspace
If possible, identify a place/area to work, day-in and day-out. This will help you create boundaries and improves focus. Workspace need not be a separate room, it can be a small corner in your living room or bedroom. Avoid bed or couch.
3. Define working hours and stick to it
Stick to a schedule, avoid starting late or working late unless unavoidable. Plan a time for Snack, Lunch and communicate it to your team. And get off your chair once every hour.
4. Avoid Distractions
Focus on work at hand, set a timeline and avoid giving in to that breaking news or the funny video on WhatsApp. It will just eat into your working hours and is the biggest culprit in making you finish late.
5. Turn on Microsoft Teams (or other communication app) and Stay on with it
One of the biggest challenge for WFH is connecting with your team. Microsoft Teams should be the default platform for communication. Avoid using multiple chat/call platform, stick to the one. Avoid the frustration of being unreachable.