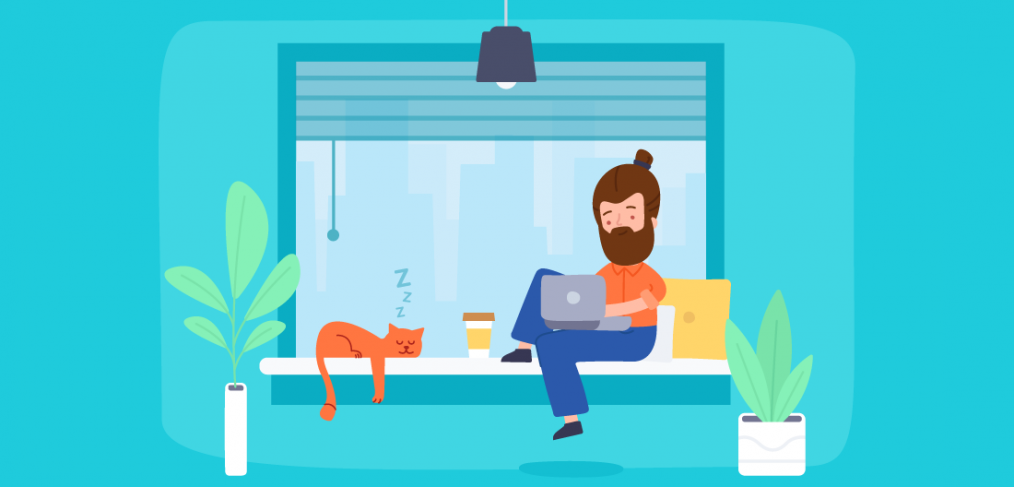 Combat WFH Paranoia
Singapore has recently announced heightened measure to prevent spread of the virus. Same is the case in many countries including India and Brazil.
WFH has already become a new norm, for now and in foreseeable future. But its not as easy as it sounds. Sharing below an article from HBR with tips in how to fight the Work From Home issues.
Remote work has brought a slew of new challenges. It can be hard to interpret your colleagues' body language, facial expressions, or the nuances of feedback from a distance. And spending time alone in your home office can make you feel stuck in your own head. For example, it's easy to slip into a little paranoia while waiting for your boss to reply to an email. Here's how to stop this irrational suspicion.
Start by proactively talking to your colleagues about communication style, including how decisions will be made, and how you'll handle conflict or differences of opinion. Knowing each other's expectations in advance will help you from jumping to conclusions later.
Next, channel empathy when you're feeling anxious. Depersonalize others' actions by putting yourself in their shoes and asking:
What's the most generous interpretation of their words or behaviour?
Do your best to compartmentalize your anxieties.
Try to mentally disconnect from work-related worries at the end of the day.
And finally, stop saying yes to everything. Paranoia can lead you to people-please, and the desire to stay in the loop may lead you to overextend yourself. But this tendency is a sure-fire path to burnout.
This tip is adapted from "Managing Your WFH Paranoia," by Melody Wilding