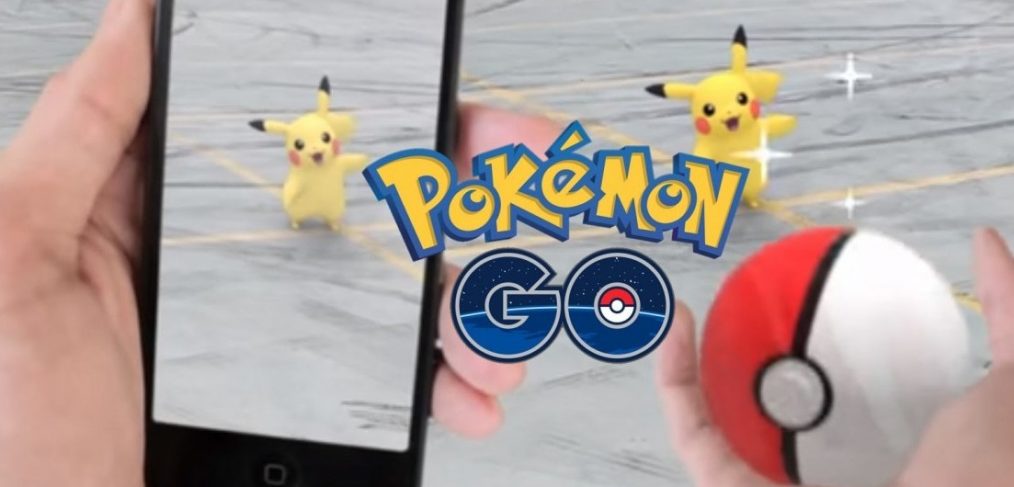 Pokémon Go – Beginning of a New Era
Pokémon Go, a new Augmented Reality game, has won hearts of the millions across the world. Here is all you want to know.
Augmented Reality or Mixed Reality is what the tech-enthusiasts see as the way forward for communication and computing technologies. Microsoft, the tech giant, has been betting big time on the technology through their Hololens project. Many have attempted in past and many more have on-going projects to put Augmented Reality in fore-front, but none so far has come as close as Niantic, the company behind Pokémon Go.
Pokémon Go concept is fairly simple but infinitely exciting. There are Pokémons to be captured around your neighborhood. You walk around places of interest, find Pokémons and capture them. Sounds pretty straight forward and that's what I guess appealed the masses.
At the time of this article Pokémon Go is available in USA, Australia, New Zealand, Germany, Hong Kong and 27 European countries including UK. Check this link to find availability of Pokémon Go across the globe. If you are one of the lucky ones you can download the game using Android Play Store or iOS App Store.
The less fortunate souls please don't loose your heart, you may download the app using below tips. Please note, usual here be dragons clause apply. Do download at your risk, ensure you have taken backup of your device data.
Android Users:
Navigate to Settings > Security and enable the option to allow your device to install and run apps downloaded from third-party or untrusted sources.
Choose the downloaded file and then tap the Install button.
Stop allow installation from untrusted sources.
iOS Users:
Log out of your Apple account on your iPhone or iPad.
Go to settings > General > Language and Region. Now set your local region as US, UK, New Zealand, Japan or Australia.
Now launch the App Store and download Pokémon GO.
Create a fake or temporary Apple ID for the purpose of logging into Pokémon GO game servers. Choose 'None' in the billing menu and then add a random location name with US, New Zealand, Japan or Australian address.
Finally, proceed with the installing Pokémon GO. Once the app officially releases in your country you can start using your original Apple ID to download and reinstall the official gaming app.
Check out below guides to get you started.
Beginner's Guide: How to play Pokémon Go by iMore
Happy Playing!