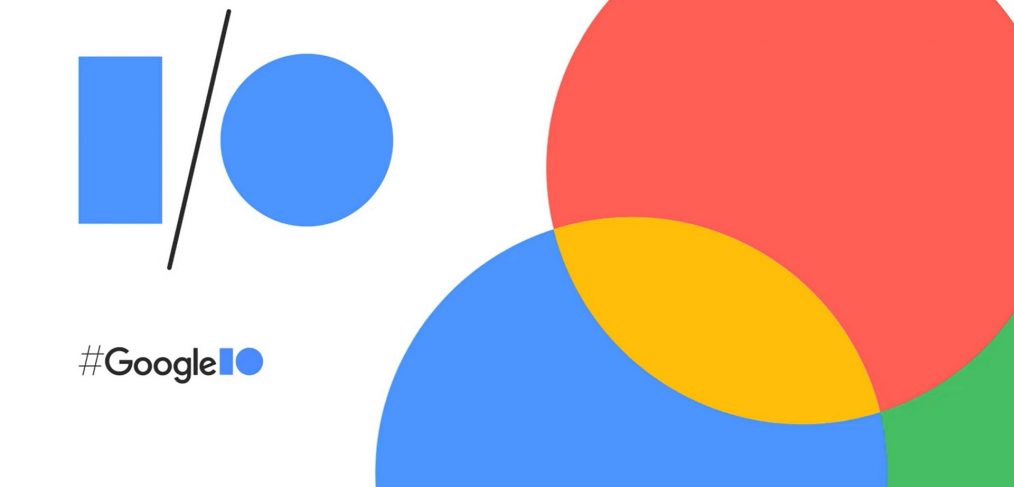 Google I/O 2021 Summarized
Google hosted their much-anticipated Developer event last week between 18-20 May. Much-awaited, because last year's event was cancelled due to pandemic. Google event has always intrigued me, this one was no different.
Attempting to summarize the salient points from 2-hour keynote by Sundar Pichai and an hour of developer keynote by Jason Titus in this article.
No New Product Announcement
Let's get the obvious out of the way first. I was a bit disappointed for lack of new Product announcements. The event was held after 2 years and I was expecting announcements for new Pixel phones, Smart Home accessories, or new watch hardware, neither happened.
Android 12 – Brand New "Material" Design
Adaptive colour scheme, revised lock screen, widgets and settings screen and several under-the-hood upgrades to improve battery life, were the part of newly announce Android 12, Google's next phone operating system. According to Sundar Pichai, this is the biggest update to Android OS in recent years. Android 12 is expected to launch later this year with Google's Pixel phones. Curious ones can download Android 12 beta on their Pixel or other compatible phones right now.
Check out this in-depth article from CNet to know more about Android 12.
Merging Wear OS (Google) and Tizen (Samsung)
This is the big news for Android Watch users. I am invested in Android ecosystem and Apple watch do not appeal to me. However, Android watch market is fragmented with choice of many smart watches, but none noteworthy. While Samsung offers best hardware, they lack developer support and quality apps and features. Google's acquisition of Fitbit earlier this year, followed by announcement of merging Wear OS and Tizen reignited my love for Android watch.
We should expect slew of watches form Google and Samsung by end of this year. If you are planning to upgrade, it's advisable to hold on till then. Joint venture between Google and Samsung also resulted in number of improvements including, better battery life, fast loading apps and larger developer community.
Interconnected Workspace with Smart Canvas
Google also announced updates to its Workspace apps, Docs, Sheets and Slides. New features like Smart Chips, templates and checklists offer seamless experience. Smart Chips in Docs now allows use of "@" mention to link files and meetings without switching tabs.
LaMDA AI Demo, talks to Pluto (The Planet) and a Paper Plane
Yes, there is no typo here, Google showed off its AI Language LaMDA skills by demonstrating conversation with Planet Pluto and a Paper Plane. The objective, as Sundar Pichai mentioned, is to build AI that understands the language better.
Google Photos and Camera introduces New Tricks.
Google Photos will soon bring your still photos to life. It will use machine learning to identify similar photos and create frames between them to animate them. Google photos will also have a locked folder for your images.
Google is also upgrading its camera app's image processing algorithm to adjust white-balance and exposure based on the skin tone of the subject. New health tool will use Camera to identify skin, hair, or nail condition. App will prompt you to take 3 pictures of the affected area, followed by series of question to identify the condition and suggest remedies.
These features will come to Pixel phones first, and soon roll out to Galaxy and other Android phones.
There were quite a few announcements and if interested please checkout CNet's coverage of Google I/O 2021.
Or for the lazy ones like me here is a video that covers the whole event in 10 mins.