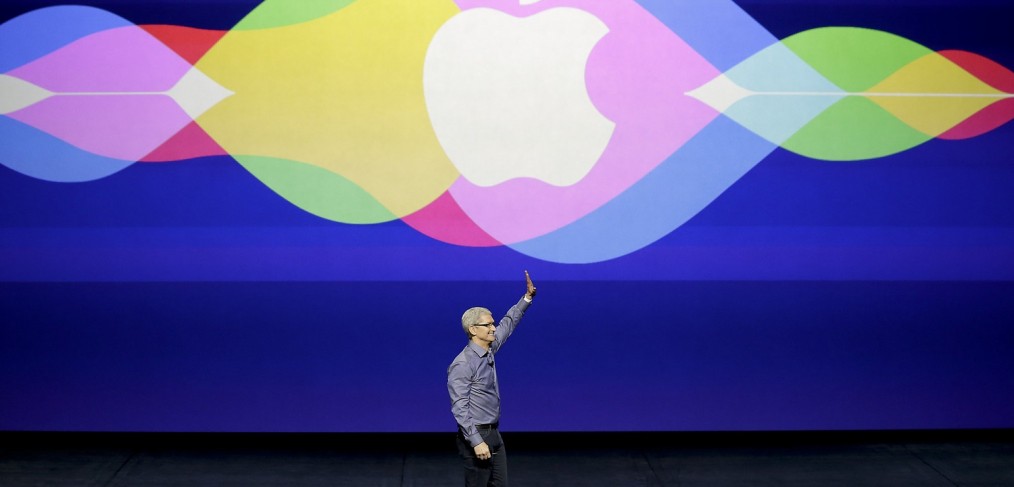 Apple's March 2016 event in a Nutshell
In what is known to be the Last Product demonstration at, as Tim Cook calls it, its Town Center, Apple revealed a few unexciting but practical products. Below is a brief overview of each device and application.
iPhone SE
Specifications: A9 chipset, 2GB RAM, 12MP rear camera, 4″ Retina display, 16GB or 64GB Storage.
Starting Price: US$ 399
Industry experts keep questioning need for a premium phone with just 4″ display in 2016. But it might not be a bad idea, at $399, it may fit the needs of a teenager or a senior as their first smartphone. One would argue that there are plethora of Android devices at this price range, but none bears the app quality and security of iOS ecosystem.
Besides reduced size, there isn't anything exciting about this device. 3D touch, the most talked about feature of S models launched last year, is missing.
The new iPhone SE is for relatively smaller user base, it has its limitations but I am giving a thumbs up for Apple's decision to build budget phone with premium look.
iPad Pro (mini)
Specifications: A9X Processor, 9.7″ Retina Display, 12MP rear camera, 32 – 128 GB storage.
Starting Price: US$ 599
The new 9.7″ iPad Pro seems to primarily target iPad upgraders, I don't see any business users trading their laptops for this tiny and expensive productivity device. While this device isn't going to wow businesses, it may become a go-to tool for students and educators.
Apple Watch Price Drop and Nylon Bands
Apple Watch (Sports): US$ 299
Nylon Band: US$ 49
Now, who will debate the fact that Apple Watch was the most overpriced piece of hardware. The company recognized the reaction of consumers and decided to drop its price by US$50, from US$349  to U$299. I still don't think people will rush to buy the Apple Watch at the reduced price.
Apple also announced new colourful Nylon bands for Apple Watch, price starts at US$49.
iOS 9.3
Apple also announced iOS 9.3 upgrade to their phone and tablet operating system. The coolest feature is Night Shift mode which changes the screen colors to warmer tone. The feature uses your iDevice's clock and geolocation to automatically adjust the colours in the display to the warmer end of the spectrum after dark to help you get a better night's sleep.
So that's that, Apple's event wasn't the most exciting this year and many fan's tweets reflect the disappointment. While iPhone and iPad sales are expected to fall in next quarter, keep an eye on Fall event for Apple may announce new iPhones.
Meanwhile, have fun reading below humorous tweets from Apple fans.
Funny reactions on Apple Event
#AppleEvent: 2 smaller devices based on larger devices that were based on smaller devices.

¯_(ツ)_/¯

— Pete Brown (@pauljonesb) March 21, 2016
"We have officially run out of ideas for new products."#AppleEvent

— Jeff Bakalar (@jeffbakalar) March 21, 2016
That 1 hour presentation could've been a 5 min email 😒 #AppleEvent

— Creative Rants (@Creative_Rants) March 21, 2016
Tim Cook announces iPhone charger cord to be long enough to reach a socket, Apple stock price quadruples.

— rob delaney (@robdelaney) March 21, 2016
Apple is so committed to recycling that they're recycling the iPhone 5 design. 🔥🔥🔥

— Austin Evans (@austinnotduncan) March 21, 2016