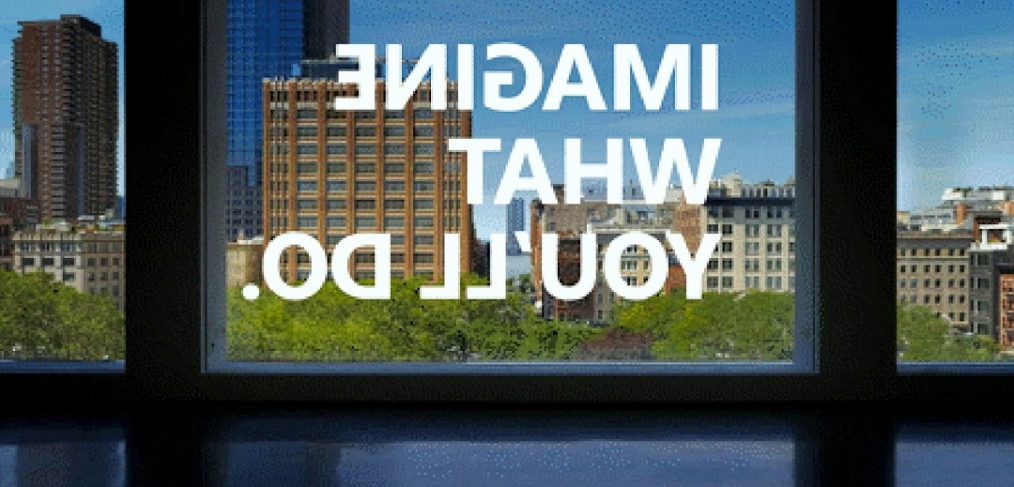 Coming to PC near you…
This wasn't a typical Microsoft Windows event. There was nothing about Enterprise computing, Security or Productivity. The theme, this year, was to attract creative professionals and consumers rather than luring businesses, and for sure Microsoft didn't disappoint.
Top takeaways from the Event.
3D is the Future
Microsoft believes the way the next generation will interact with PC is 3D. They are including all new Paint 3D app, replacing traditional and underutilized paint app. The new app allows creating 3D designs and objects using scanned pictures or online community resource. Which can be then published back on community site or shared on popular social networking site such as Facebook.
Mixed and Virtual Reality
Microsoft is pushing HoloLens as next generation of computing. However, what they experienced with Windows Mobile platform must be haunting them. Paint 3D and entry into to low cost VR (Virtual Reality) headsets seems to be a ploy to encourage developers in creating real apps to complement the virtual world projected by Holo Lens. Houzz demo was impressive, which displayed future of furniture hunting without leaving your home. It was similar to Holo Lens demo of Microsoft's Ignite 2016 event.
Microsoft is encouraging OEMs like HP, Dell and Acer to create low cost VR devices. Devices start at $299 and are way more affordable than Oculus Rift or HTC vibe. But the quality of experience will remain to be seen once the devices come out.
Gamers Rejoice
Again, Microsoft's focus was clearly on consumers and creators. Gaming has been center of most Microsoft's event. They have built Windows 10 to work seamlessly with Xbox and there are multiplatform games which can be played on Xbox console as well as on Windows 10 PCs. To up the ante Microsoft announced, easy game broadcast from within Windows 10 Creators Update. The update also allows Windows 10 users to send invite to a game party. If you are a gamer, this is awesome news.
MyPeople
Next Windows 10 update will put people you care on your taskbar, making sharing and communicating with them easier than ever. It doesn't matter how a communication initiated, either by email or by skype or SMS, everything will be available under single screen. Sharing files will be as easy as drag and drop. Will update once I have more info.
Surface Book Refresh
Yes, this was expected, Microsoft is pushing its Devices and Services strategy. People seem to appreciate and like what Microsoft's devices team doing under Panos Panay. This wasn't the redesigned Surface Book, but according to Panos Panay, the device was completely overhauled internally to fit in more power and more battery. They call it Surface Book with Performance Base. I was hoping Microsoft to take away the gap between laptop keyboard and screen, may be next time.
New Surface Book packs 6th Gen Core i7 processor, up to 16GB RAM, dedicated NVIDIA GTX 965M, upto 1TB SSD, 13.5″ Pixel Sense display with 10 point multi-touch. The laptop weighs around 1.6kgs and prices start at USD 2400.
All new Surface Studio
The climax was reserved for a new device category from Microsoft, an All-in-one device, made for Creators. Microsoft Surface Studio is a good looking device with some amazing tricks up its sleeve. However, at USD 2,999 starting point, the device is mainly for professionals with deep pockets.
Microsoft also introduced an accessory to complement Surface Studio, The Surface Dial. The Surface Dial resembles a volume knob of a high end music system, gives haptic feedback while rotating and can be used on number of applications. The function may vary based on the app and can be used for zooming in and out, changing color without raising the pen/brush, moving through slides/pages and many more.
Surface Studio may not have the best configuration, but initial reaction is that it has sufficient strength. The configuration includes, Core i5 – i7 processor, up to 32GB RAM, up to 2TB SSD, 28″ screen with 10 point multi-touch, has 4.5K ultra HD screen, can be tilted to 20 degrees and reportedly has excellent palm rejection.
Here is a nicely complied video about Microsoft event from Engadget.