Windows 11, All I Know!
About a month back, on 24th June, Microsoft announced Windows 11, among lot of speculations and debate.
It is going to be a tall ask for Windows 11 after the enormous success of Windows 10. As of this article, there are 1.3 billion active Windows 10 users and Microsoft is targeting these users by offering a free upgrade.
As per Microsoft, Windows 11 will not support devices running Intel's 7th Generation or older processor.
While some organizations may choose to upgrade these devices, the ones choosing not to upgrade shouldn't worry as Windows 10 is not going anywhere and will be supported till late 2025.
What's new and note-worthy
Introducing Windows 11
Microsoft's upcoming operating system has some significant changes, including change in Start button, All New Home Page and more.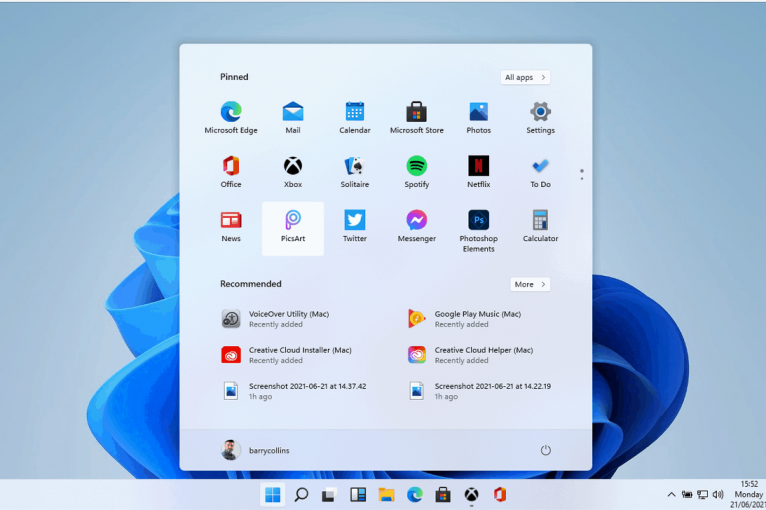 Focused on Multi-Tasking
Multi-tasking has been at the core of Windows, with Snap Layouts in Windows 11, snapping windows in a pre-configured space simplifies it immensely.
Microsoft Teams Integration
As expected, Microsoft Teams Chat is integrated directly into the taskbar, allowing Windows 11 users to call friends, family, or co-workers.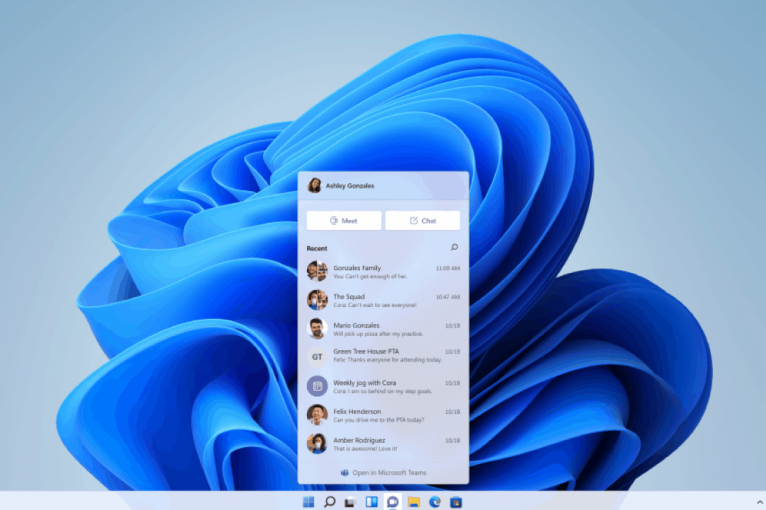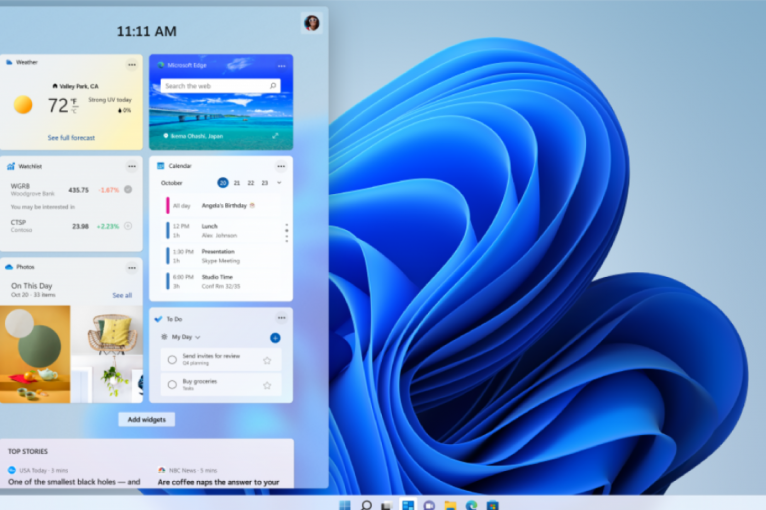 Widgets in Windows 11
AI driven Widgets, introduced in Windows 10 are now enhanced. Slides in from left and include a news feed, weather, and maps. Widgets can be customized.
Better Gaming Experience
There are improvements to gaming experience through DirectX 12 Ultimate, DirectStorage and Auto HDR. New Game Pass also bring performance enhancement in managing games on PC and Console.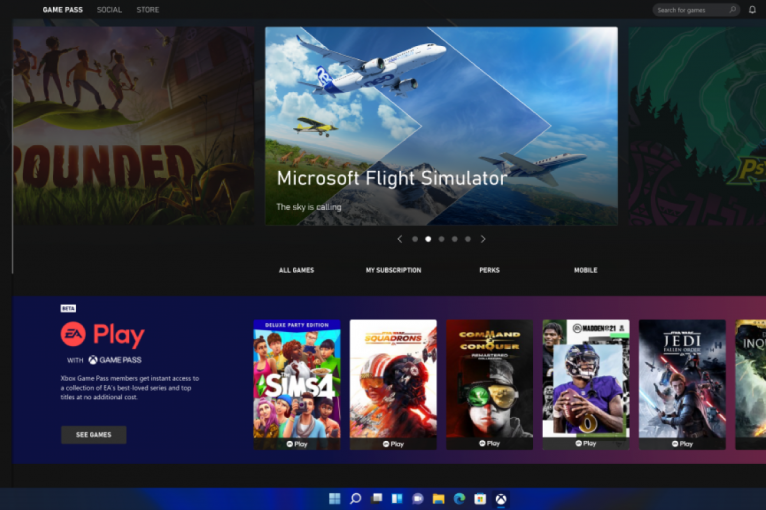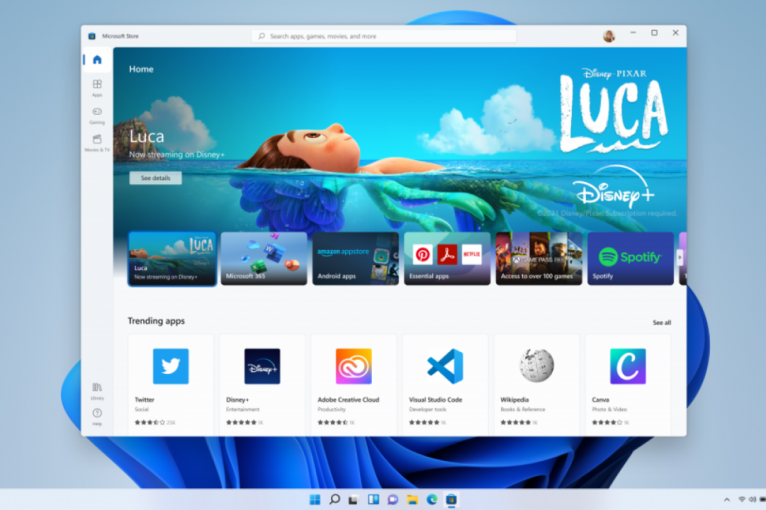 All New Microsoft Store with Android Apps
Redesigned Microsoft Store app offers one place to download WPA, EWP and Win32 apps. Android Apps also are available in Microsoft Store can be downloaded through Amazon Appstore.
Windows 11 for IT Admins
For IT admins, familiar management experiences of Windows 10 continue in Windows 11, like Microsoft Endpoint Manager, cloud configuration, Windows Update for Business and Autopilot.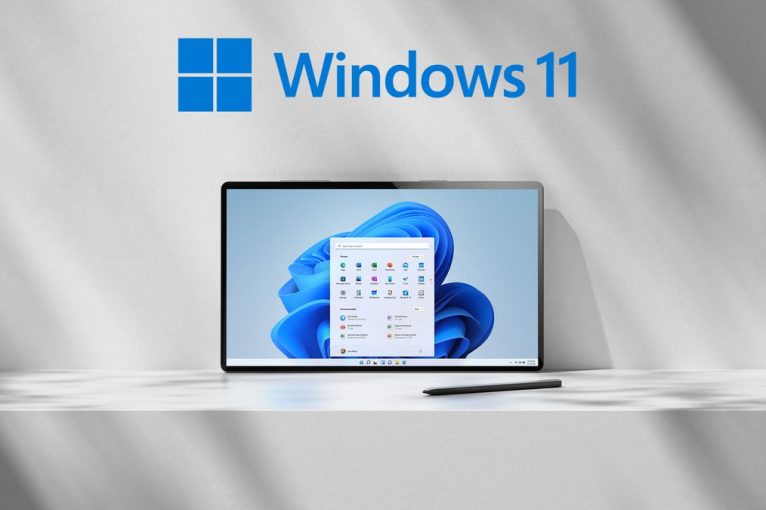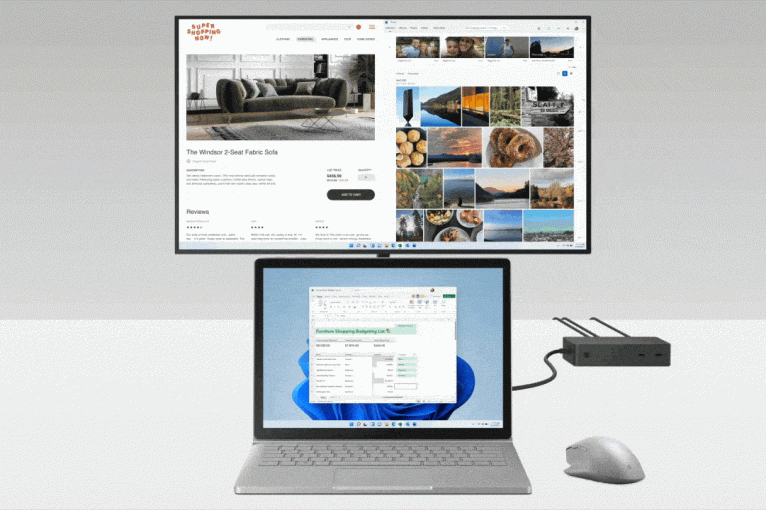 Intelligent Docking and Multiple Screen
With Windows 11, connecting your PC with multiple screens has improved considerably. When re-docking, Windows remembers which screen displayed what application.
Minimum Requirements
| Component | Specifications |
| --- | --- |
| Processor | 1 gigahertz (GHz) or faster with 2 or more cores on a compatible 64-bit processor or System on a Chip (SoC) |
| Memory | 4 GB RAM |
| Storage | 64 GB or larger storage device |
| System Firmware | UEFI, Secure Boot capable |
| TPM | Trusted Platform Module (TPM) version 2.0 |
| Graphic card | DirectX 12 compatible graphics / WDDM 2.x |
| Display | >9" with HD Resolution (720p) |
Availability
Windows 11 is currently available via Dev channel for Windows Insiders. Although functional, operating system is receiving frequent updates and changes. Windows 11 will be available as early as Oct/Nov 2021.
Windows 10 users will be able to upgrade to Windows 11 at no cost, subject to system compatibility. As of this article, Microsoft has pulled off official PC Health Checker app. You may use WhyNotWindows11, not a Microsoft affiliated Github app but none-the-less useful place to begin.
According to Microsoft, from 2022, new PCs will come with Windows 11 pre-installed.
For the curious souls, Windows 11 is available for download through Windows Insider Program, usual here be dragons caution apply. Check out Windows Insider website for more information.