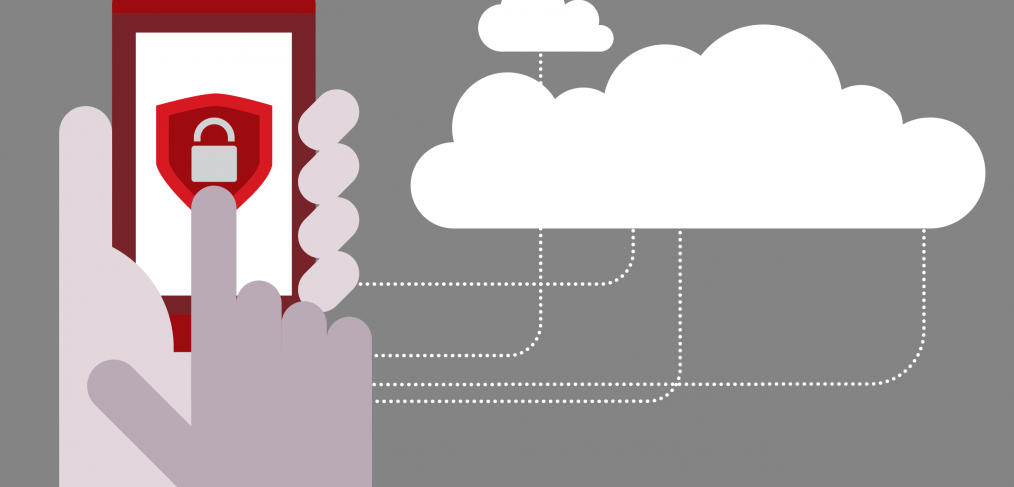 Privacy – The Cost of Innovation?
Bigger Phones, Faster Processors, Larger Batteries, Gorgeous Screens, Abundant Storage, With Notch or Without Notch!
Smartphones are often, if not always, measured using above parameters. Speed, Size, Screen and Stamina are the most form center of discussion. Smartphones have entered our daily lives and most importantly for our children. Privacy issues in recent past from Facebook, Apple and other tech giants makes them extremely vulnerable. Recent Facetime issue with iPhones established a need to educate an average mobile user.
As embarrassing as this was for Apple, my concern is, if a company like Apple with R&D budget of more than 10 billion made such an error, think about the millions of apps developed by smaller developers. These apps are being used by, not so aware users, like school kids and the elderly. As per statistics, these users form about 20% of the total smartphone users and the number is growing. They are extremely susceptible to privacy and security threats.
While I expect technology giants to channel their investment in strengthening privacy and security of their devices and apps, the answer lies with us, the user / parent. The best way to arrest such issues is to acknowledge the problem exists. Spread the word, make others aware of the real issue, and praise the untiring work done by Mobile Security Teams across the globe.
As of this blog, Facetime bug still remains to be fixed. For now, Apple has shutdown Facetime Group servers to minimize the impact.
Top Privacy Blunders of Tech History