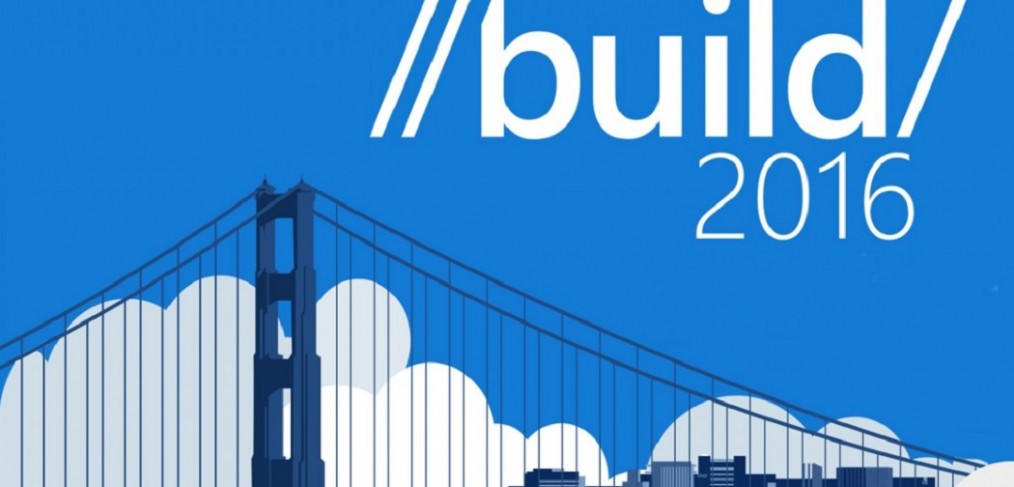 Human Side of an APP @ //build/
Microsoft concluded its developer conference yesterday. Even though it's been a while since I tried my hands on serious development, deep down the developer in me refuses to give up. I religiously follow all developer events including Microsoft's Build and Google I/O.
Here are short videos and notes on the stuff that caught my attention.
Windows 10 – Anniversary update:
It's official: Microsoft's next major update to Windows 10, codenamed Redstone 1, will be available this summer. Microsoft officials confirmed the date on the first day of Microsoft's Build 2016 developer conference, March 30. Microsoft referred to the Redstone 1 release as the "Windows 10 Anniversary Update," as it will be available a year after Microsoft initially released Windows 10. Noticeable features include;
Common platform for PCs, tablets, Xbox One and Phones
Windows Hello to unlock Websites, Web-apps over Microsoft Edge browser
New inking features, more apps to utilize awesome Pen.
Extensions for Microsoft Edge Browser
More Windows Universal Apps with new apps from Facebook, Instagram etc…
Cortana integration into Outlook and Skype
Cortana, a Siri like Personal Digital Assistant for Windows platform, is getting into groove. Deeper integration into Windows 10 enables tracking of flights, packages, travel expense, schedule and more. With Cortana's integration into Outlook, it (or should I say, She) can look into your schedule, emails and suggest meetings, places and people to interact with. Using Skype, Cortana can converse with people, bots, make hotel and restaurant reservations etc.
Bots, Bots, Bots and more Bots
Bots, as Microsoft CEO Satya Nadella puts it, are modern apps, instead of communicating with a static webpage, developers can create bots to initiate conversation with people and offer more personal experience. Microsoft officials showed off the company's new bot framework and newly available bots at the event. This new Microsoft strategy is all about "conversation as a platform," Satya Nadella told Build attendees. "It's the power of human language applied to all computer interfaces," and makes use of machine learning and artificial intelligence technologies under the hood.
Microsoft kicked things off by making a handful of its own Skype bots available to users of its Skype iOS, Android and Windows apps, starting on March 30. The company also is releasing a new Skype Bot software development kit so third-party developers can build their own Skype bots.
Give a "Human side" to Apps:
A result of years of AI and machine learning, apps will be able to include vision, emotion, video understanding, language, speech, knowledge, Bing search and more. And web app developers will also be able to take advantage. We also got to see a pretty amazing example of how these APIs can be put to real, life changing use. The Pivot Head Sunglasses can read moods and the photo app can guide its user to position the camera correctly and analyze documents for blind people. Pretty cool stuff.