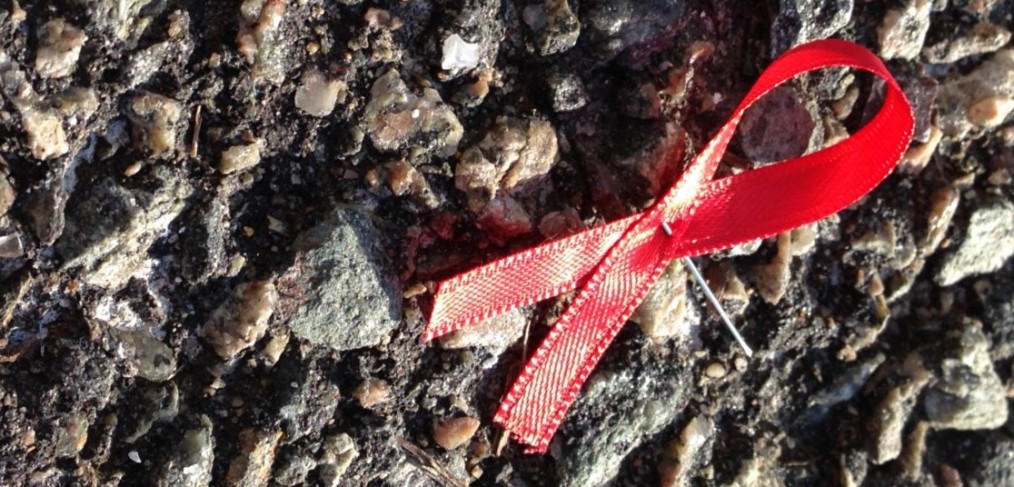 Power, Privilege, and HIV/AIDS — Medium
Last week, after a screening of David France's "How to Survive a Plague" for 200 Harvard College students followed by a panel of AIDS activists — I found myself among the angriest I've been since starting my doctorate. I was angry that in this session for "Case Studies in Global Health: Biosocial Perspectives," a course that I am part of the teaching team for — alongside Drs. Arthur Kleinman, Paul Farmer, Anne Becker, and Salmaan Keshavjee — we missed an opportunity to paint a full picture of the biological and social complexities of the HIV/AIDS epidemic for a generation of students who never knew a world without HIV.
Didn't anyone else feel impassioned that almost 40 years after its emergence, HIV/AIDS continues to spread — and kill — based on uneven distributions of power, privilege, and discrimination?