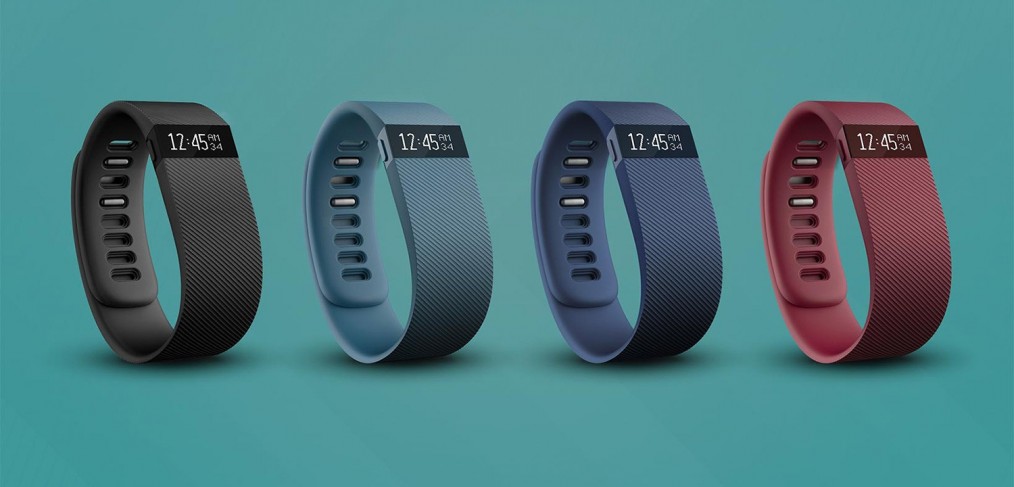 Fitbit's new Universal Windows App for Windows 10
Microsoft is banking heavily on universal apps to boost their app ratings. Today, Fitbit, popular fitness band manufacturer, launched a revamped windows 10 universal app. The app is full of new features and supports Cortana integration.
Below are some of the features;
Updated live tiles that have been redesigned with more information and new notification types to let you quickly access your most critical data to better enable you to reach your personalized health and fitness goals.
Quick actions to help you log and track your health and fitness activities, such as food, water intake and exercise, as well as set alarms more efficiently with the simple click of a button, encouraging more frequent logging.
Cortana support allows users to speak commands on Windows 10 tablets, PCs and mobile phones – such as "Fitbit, I ate chicken for dinner" or "Fitbit, I went for a three-mile run" – for automatic and easier food and activity logging.
Notification center now consolidates all your important notifications and messages in a dedicated tab making it effortless to review progress, or stay motivated with cheers, taunts and encouragements from friends and family.
Enhanced syncing with Bluetooth across all your Windows 10 devices with supported hardware provides you with quicker access to your health and fitness stats, so you can make timely decisions to reach your objectives.
Universal design and continuum support allows you to customize and effortlessly view your most important personalized data in real-time with an enhanced visual experience adjusted for whatever Windows 10 device you are using.