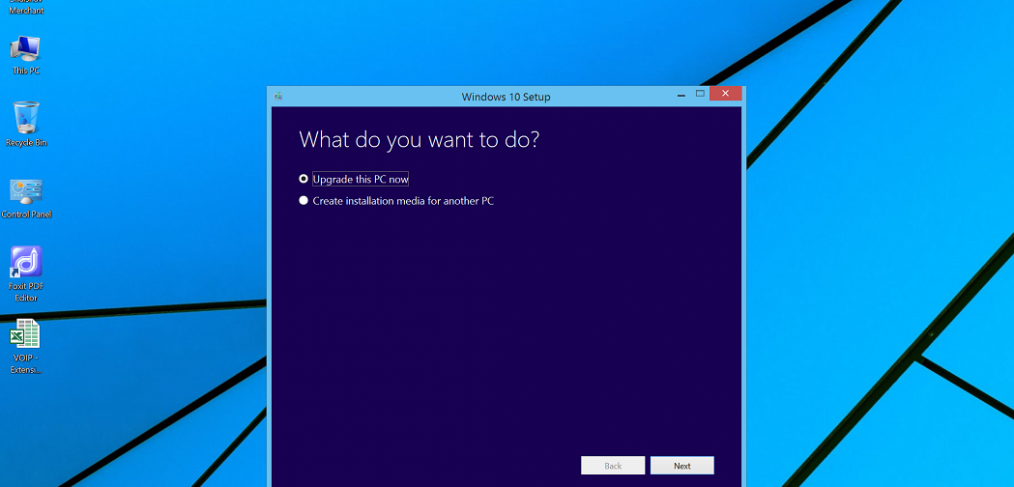 On your mark, get set, update! Windows 10 is here!!
Microsoft launched its new operating system worldwide. According to Terry Myerson, Microsoft's head of devices and services, the build will be the same rolled out to Manufacturers and millions of Windows Insiders.
The update process is simple for the most. There will be a Get Windows 10 icon on your system task bar, near Date/Time display, click to reserve and wait for the Microsoft invitation to upgrade your system.
Wait!!! But you don't have to, if you are in a hurry, just download the Media Creation Tool from the Microsoft's Download site. Proceed with caution though, this can be bit tricky.
Do backup your files before proceeding with your upgrade. Microsoft's operating systems are known to be buggy, especially the first release.
I have upgraded mine, on my home and work pcs and experience was quite painless. It was like any other updates and without much of the interaction. So I surely recommend the update. And yes Its FREE.
Check out below Video from CNET on how to get your copy.