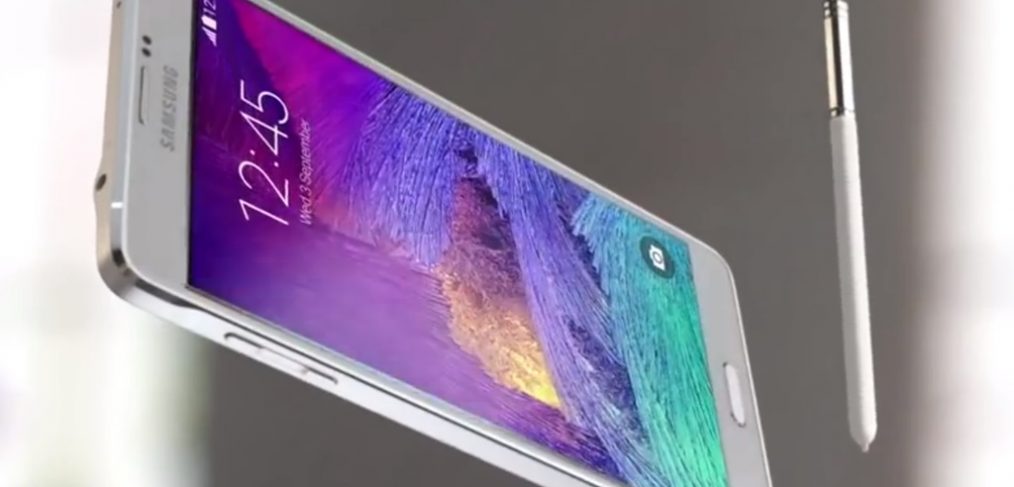 Samsung Galaxy Note 7 – What more a phone can have?
I have been using Galaxy Note 5 for a year now with mixed impressions. I love the build quality, battery life and gorgeous screen, but phones at that price point and consumer segment should have external storage support, 32GB just don't make the cut. The next iteration of the phone was revealed at Samsung's Packed event on 2nd Aug and my expectations were high.
In last few years, Samsung showed tremendous progress in understanding consumer requirements, their phones looked beautiful, built to last and with tones of features. Note 7, while skipped a version (from Note 5 to 7) to come in terms with other Galaxy phones, packed enough punch to be known as best phone that market offers, and possibly no one can even come close this year.

Besides industry leading specs,
It comes with IRIS scanner to securely sign you in by scanning your eyes.
S-Pen has subtle improvements and is also water resistant.
The screen is gorgeous and supports HDR video.
Curved glass screen and multiple color body option add to the packed feature set.
Yes, all this will make this a premium phone and it won't be cheap. So the upgraders may assess the need vs affordability before diving in.
Talking about affordability, Samsung is directly competing with iPhone 7+ (I hope that's what it will be called). And Samsung as usual took a dig at Apple for not providing compatible adaptors to support older accessories and of course for eliminating headphone jack from next iPhone. Seriously Apple, what were you thinking? Removing headphone jack means one can't charge phone while listening to music, of course unless you have expensive Bluetooth headphones. Anyway, I have a strong feeling that the new iPhones are going to lag severely in other areas as well. Other competitors such as HTC and LG have very small market share to be considered a competition.
All in all, Samsung Galaxy Note 7 is a full-featured, futuristic phone and should appeal to all technology enthusiasts.