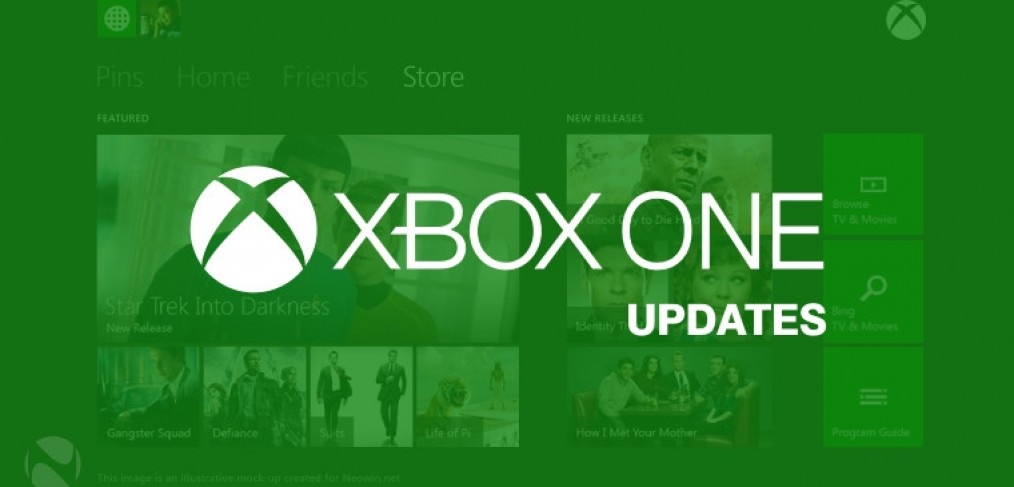 Xbox Streaming on Windows 10 is about to look pretty good
Microsoft's Windows 10 preview for the Xbox One is set to arrive for testers next month, but the company is providing a minor update to its Xbox app today ahead of the upcoming new look and feel for their game console.
An August Xbox app update enables Windows 10 PC owners to stream Xbox One games in 1080p at 60 fps. However, the company warns "the new streaming capability works best for gamers who have home networks with adequate bandwidth."
In my own testing it certainly looks a lot better, but since I am using on WiFi network it isn't very stable and works with a bit of lag occasionally. Alongside the streaming improvements, Microsoft is also adding the ability to control game and party notifications for its Windows 10 app.
Other improvements include the ability to add games to your collection and to compare achievements with friends.